Since some predictive maintenance systems enable the asset being inspected to be operational, losing control over the equipment that was used in the inspection carries some risk. OSHA 29 CFR 1910 Subpart O "Machinery and Machine Guarding" enhances the responsibilities to include all professionals who use machinery near operating machines, including asset inspectors. Some of the risks are:
Caught-in hazards.
Burning hazard due to contact with hot parts.
Electrocution hazard.
Amputation hazard.
Falling hazard.
Falling objects hazard.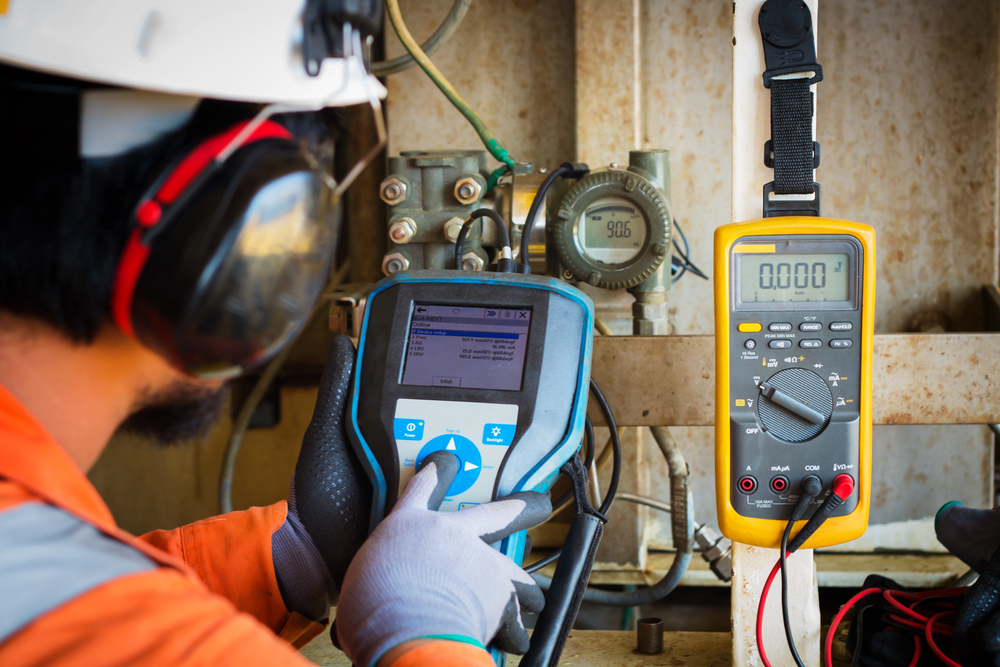 Some of these risks will be addressed in more detail in the following section, but the majority (if not all) result from the worker's ability to effectively reclaim control of the machine. To avoid accidents from these hazards, adequate preparation is required, as is absolute concentration and awareness during inspection procedures. In the other words, certain regulations exist to ensure that all equipment is designed with emergency stop devices and other forms of precautions that can help to avoid accidents caused by the risks listed above.