Condition monitoring reports like never before
Power-MI is a cloud based solution that allows you to write, organize and share predictive maintenance reports for industrial machinery in a very easy way.
Power-MI processes the inputs from predictive maintenance experts into easy to access valuable information.
Learn more about our features
All technologies on a single platform
Regardless of the technology used, the data collector brand or the specific analyst, all reports are managed on one single platform.
Faster reports
Reduce the report creation time by more than 50% thanks to our catalog of faults, hierarchical structure, and document composer.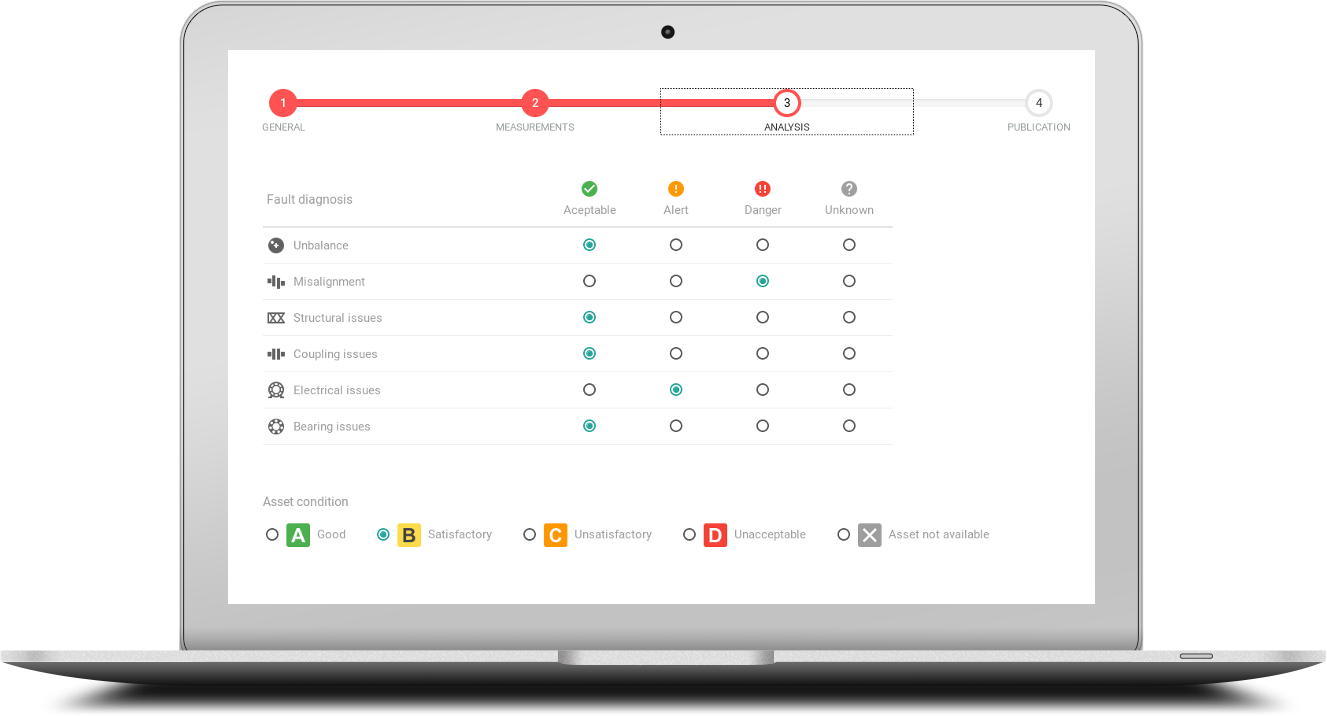 Live KPIs
Access to your predictive maintenance indicators instantly to know the progress in the reliability of your plants. Set goals and monitor them.
What others are saying about Power-MI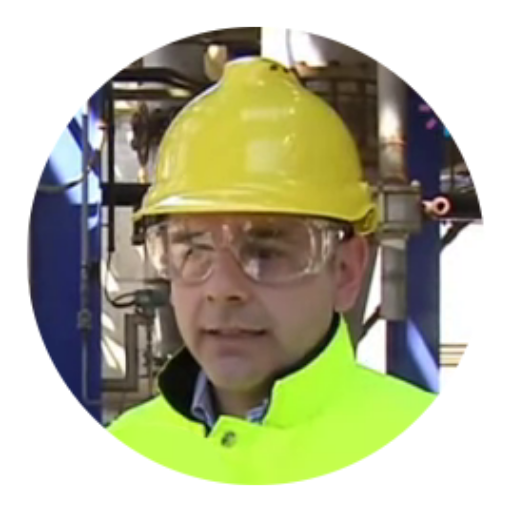 Óscar Domínguez
Technical Director of Diagnosis Predictiva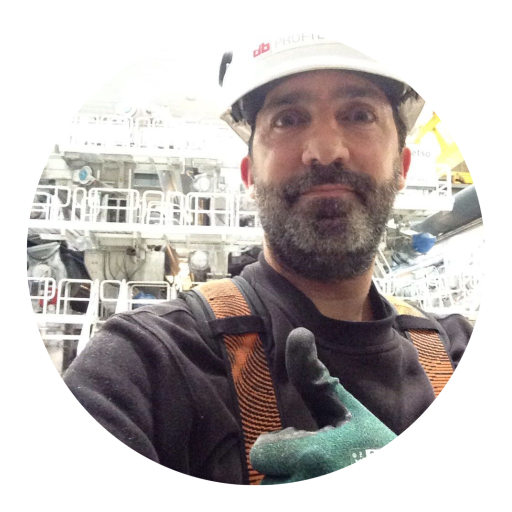 Lorenzo Soler
Vibration Analyst Cat II
"Customers see reports always with the same format, and it does not depend on the technician who makes them."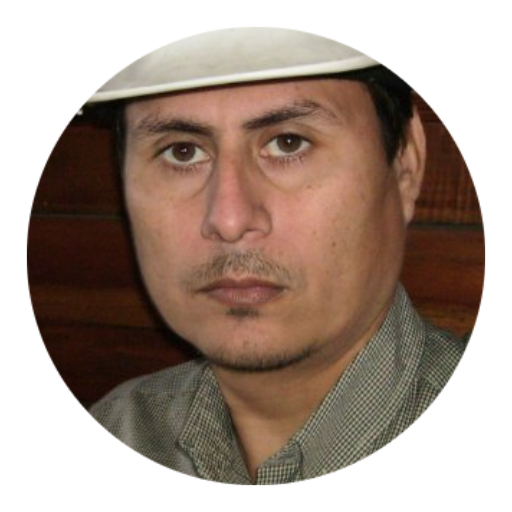 Werner Zelaya
Service Engineer of SIMRO
"It makes the management of my clients and their machines easier; I can see the condition of the machine directly with all its history."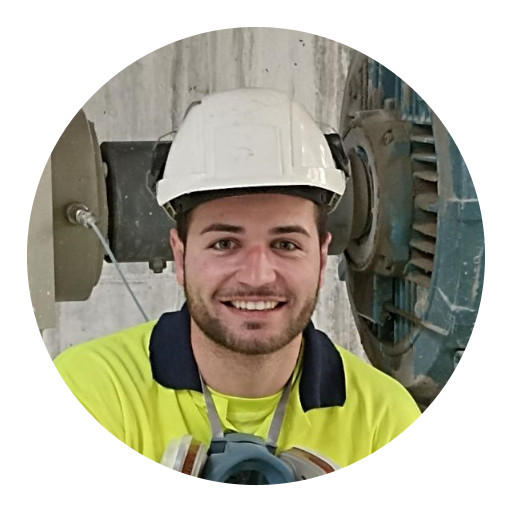 Artur Nenaglyadov
Condition monitor engineer at COSENTINO
"It saves me time when making reports. The format is unified and the tool is simple to use."