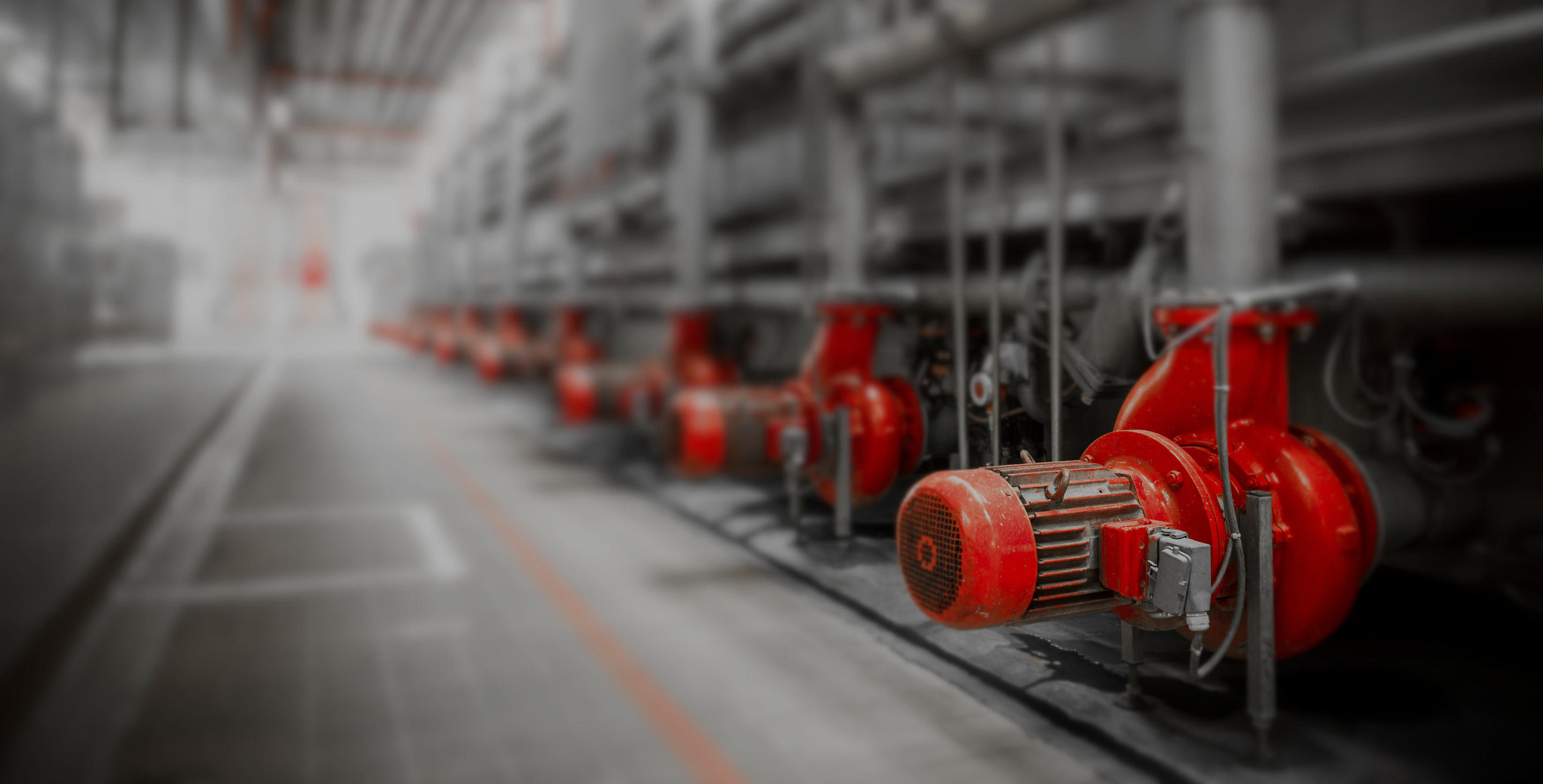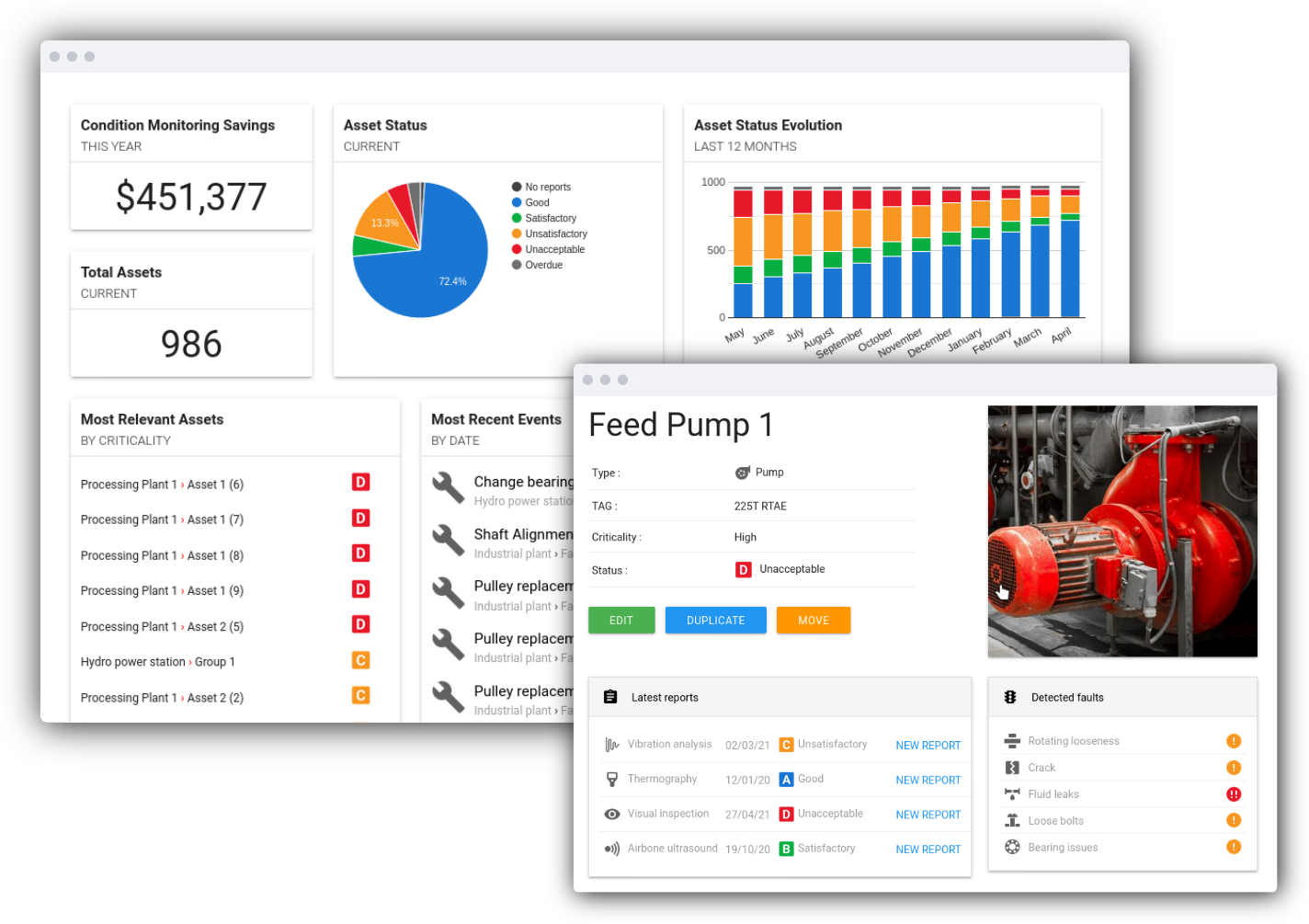 The easy to use solution for
designing and managing condition-based maintenance plans
In days, not months. Manage all your predictive techniques in one place and know the ROI of your CBM.
Regardless of the equipment you use or level of your Condition-Based Maintenance plan, Power-MI allows you to manage all your condition monitoring information in one place to create...
Simple and actionable reporting that helps you optimize your machine reliability and get you the highest return on investment of your plan

Automate work order creation
No longer will you be forced to waste countless hours capturing the data from your analysts reports and create work orders by hand.

Show the return on investment
You will be able to do root cause analysis and failure mode analysis instantly and finally show the return on investment of all of your actions.

Create your entire maintenance plan
And not only that, but you can create your entire maintenance plan in weeks, not months, using ONE tool. The final result will be even better than what a high cost consultant can deliver.
Ready to take your Condition-Based Maintenance to the next level? It's as simple as...
1
Set up a call with one of our experts to see how Power-MI can help no matter if you have no CBM Plan or an existing one.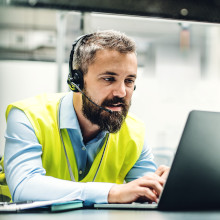 2
Try Power-MI RISK-FREE. Test the software with no payment and no commitment.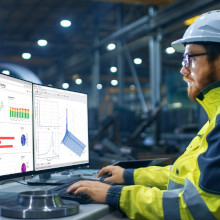 3
Subscribe and take your Condition-Based Maintenance to the next level. Finally take full advantage of the entire power of predictive maintenance in ONE place, quicker and easier than ever.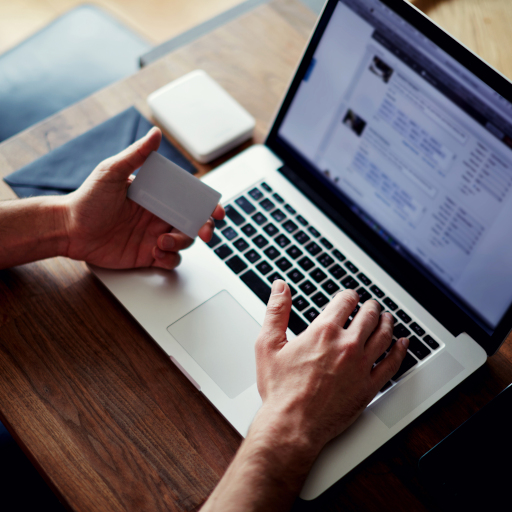 What can Power-MI help you with?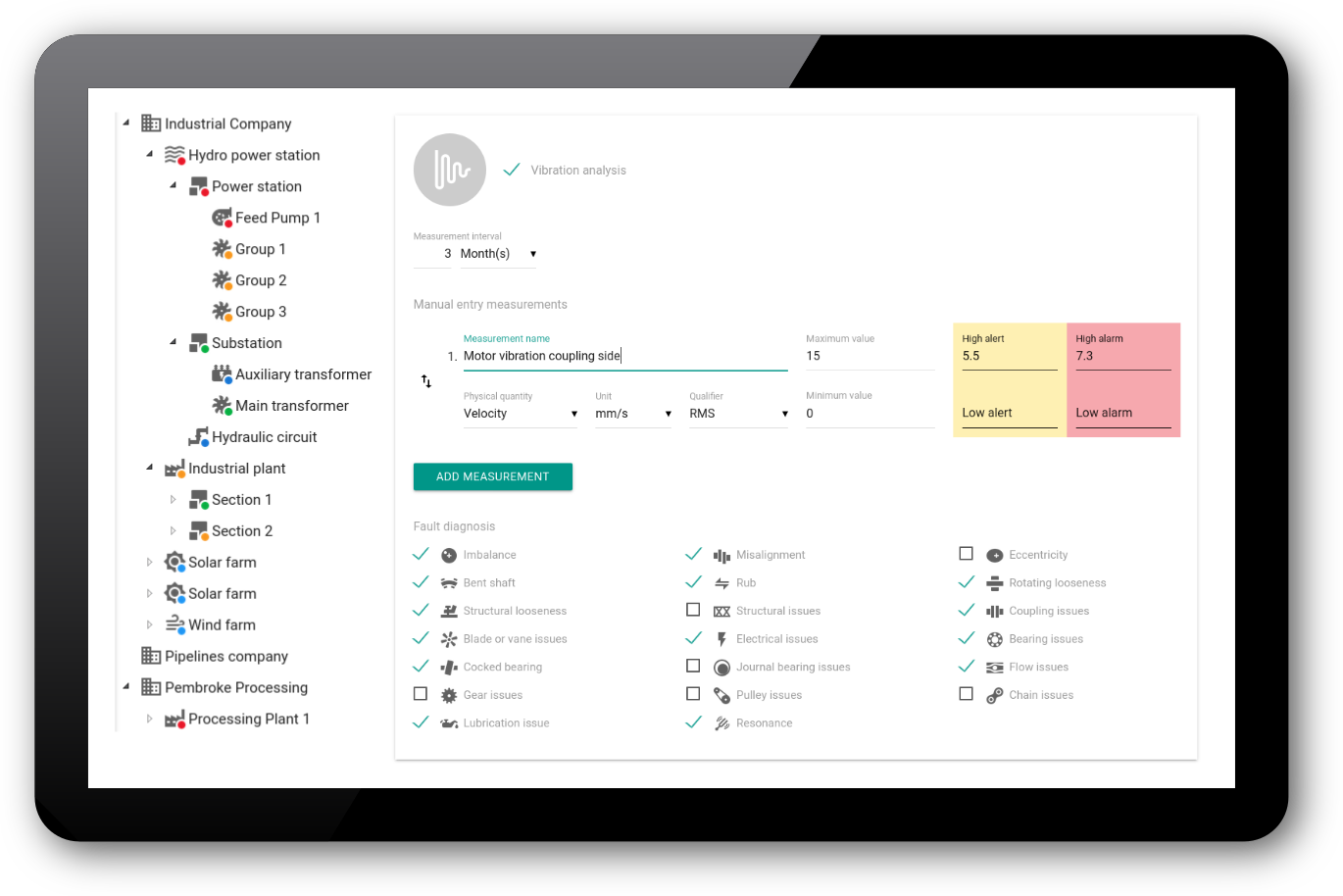 Manage your asset monitoring plan
With Power-MI you can manage your entire inventory, asset hierarchy, automatize your critical failure analysis and easily apply predictive maintenance techniques.
Create fast custom reporting
All of your reports are managed in one single platform regardless of the technology used, equipment brand or analyst.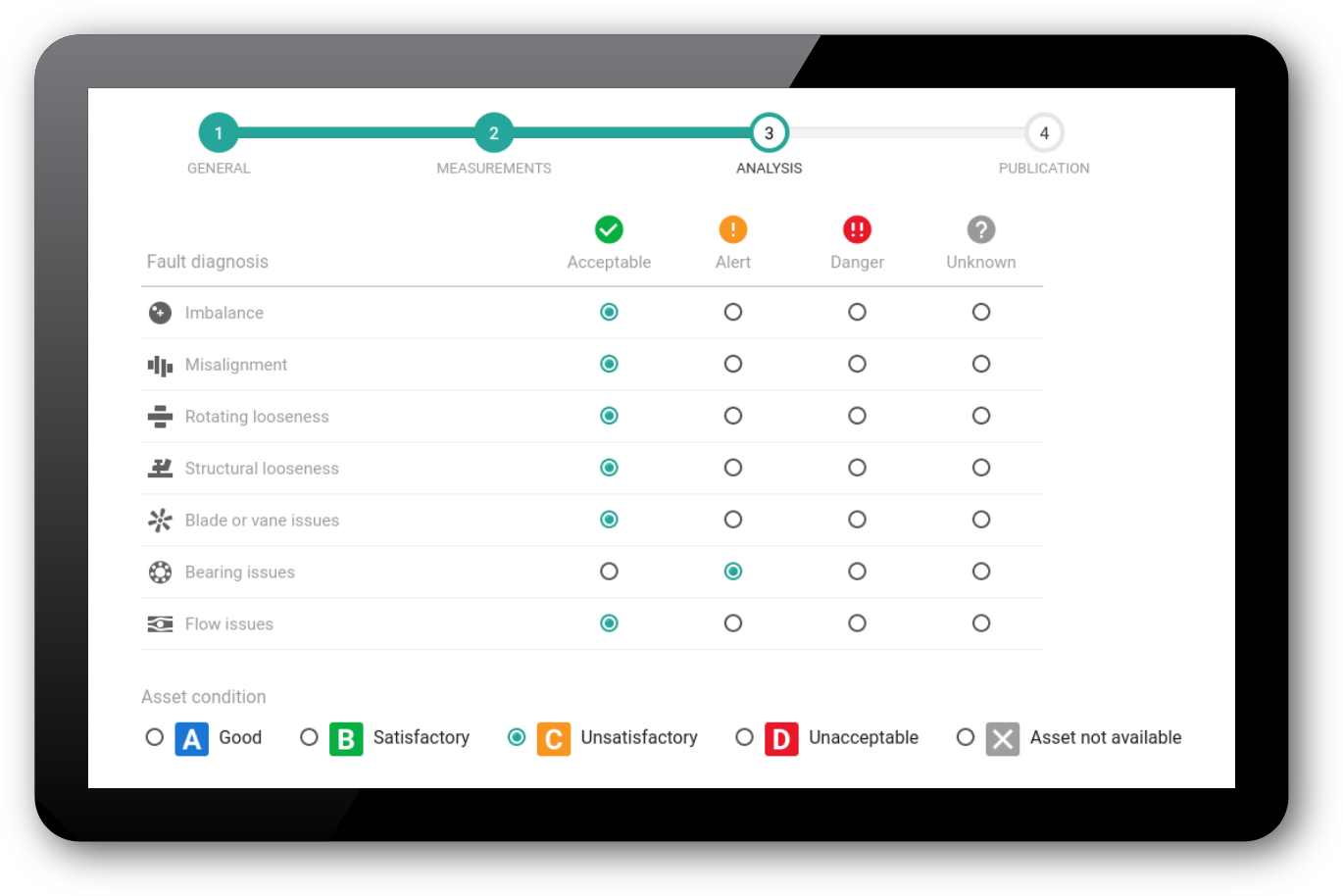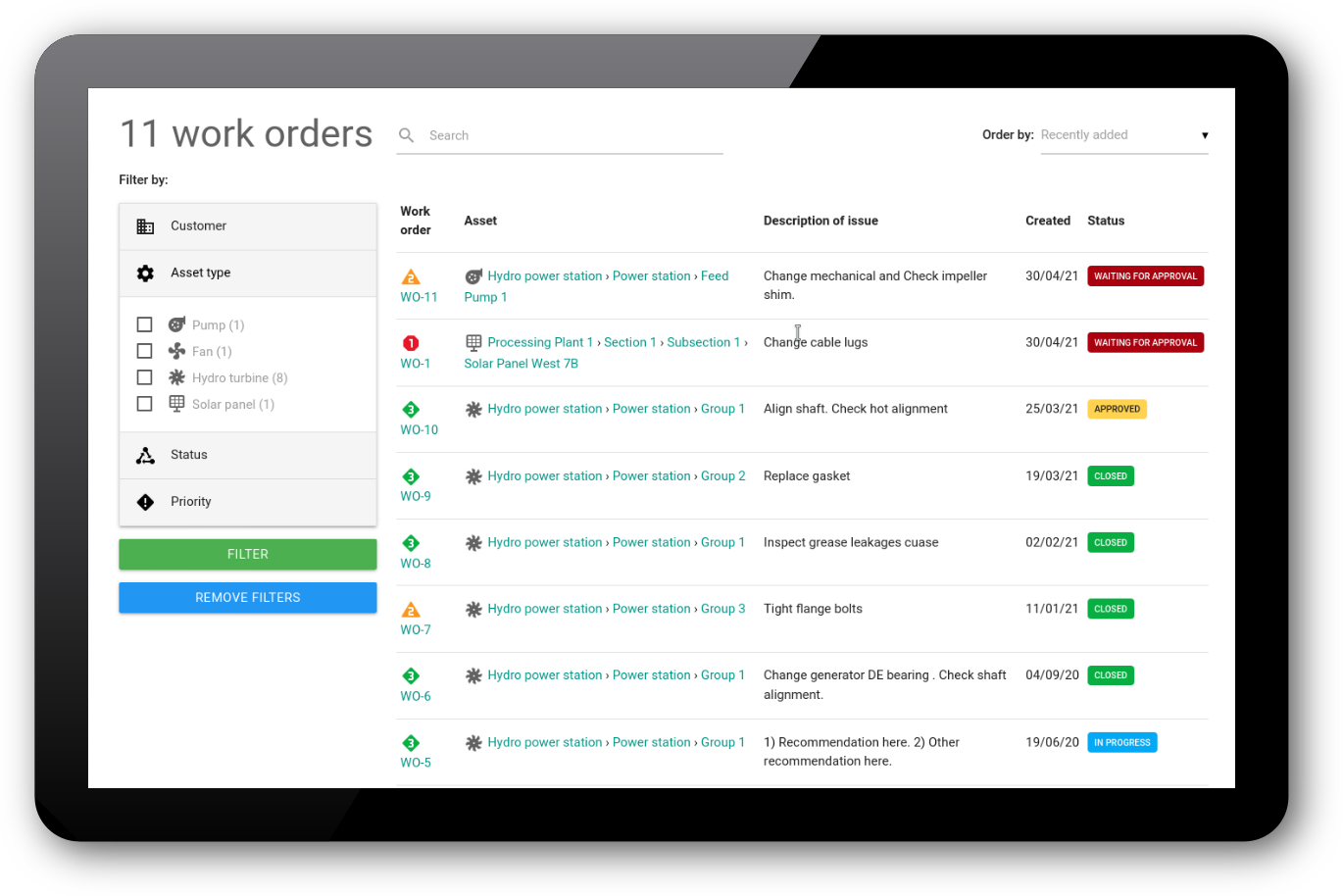 Automatic work order creation and follow up
Power-MI integrates with your CMMS software enabling you to automate your data management and work-order creation saving you valuable hours every day.
Calculate the condition monitoring savings
With Power-MI you can finally see and communicate the savings of every action and investment you make in your maintenance plan.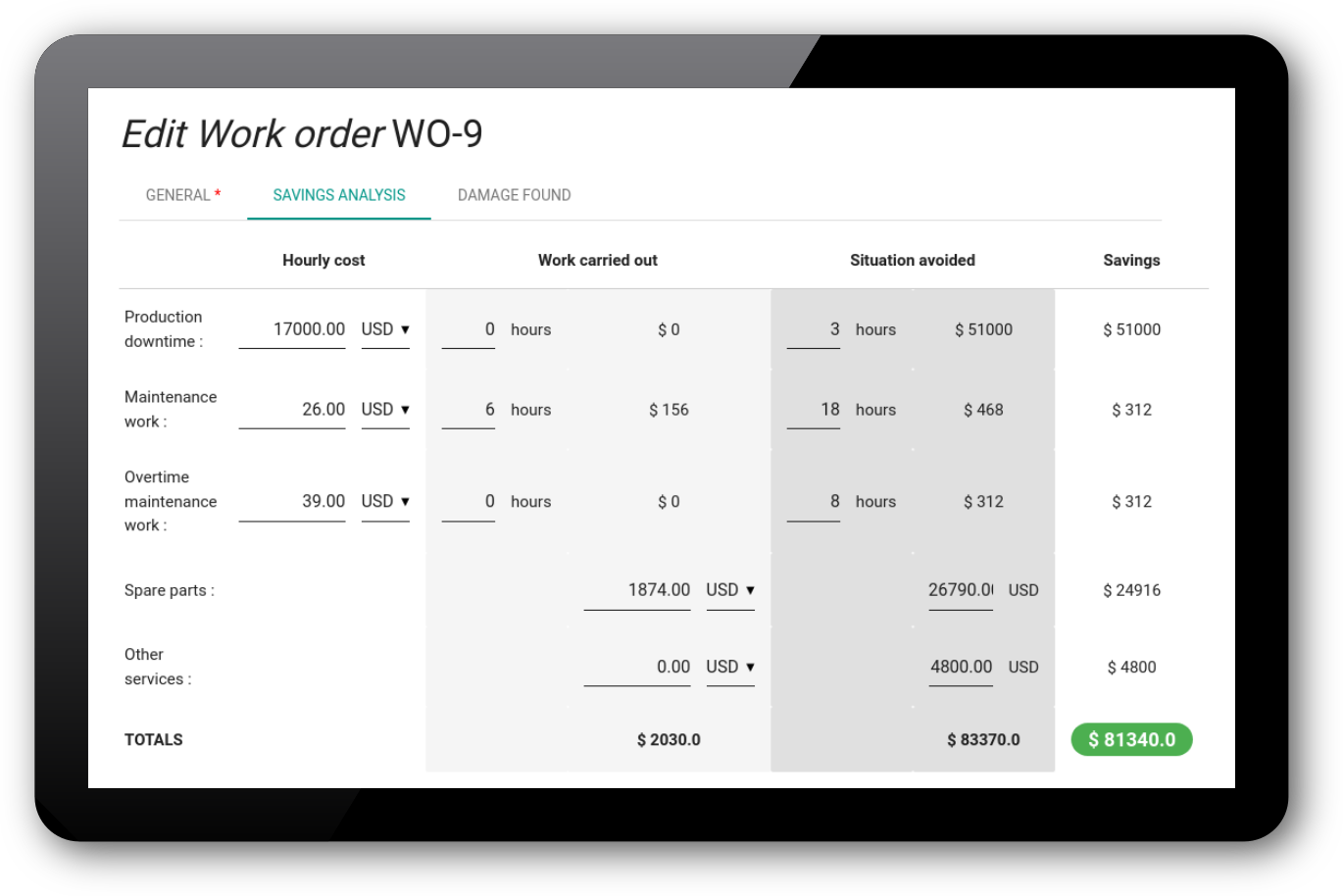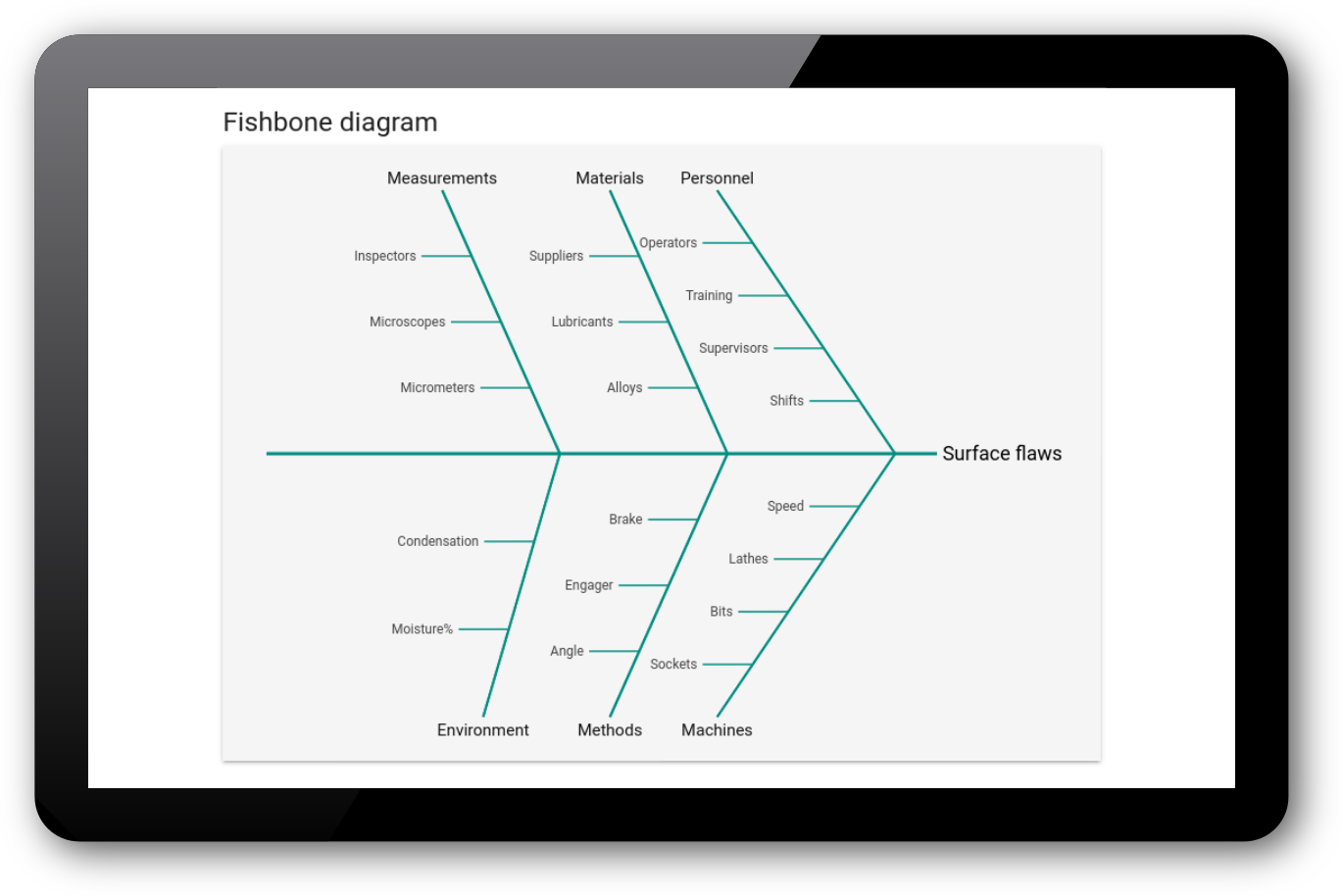 Run root cause analysis
Increase the reliability of your plant with integrated analysis and documentation of: Proactive Maintenance, 5 Whys and Fishbone methodologies.
Power-MI customers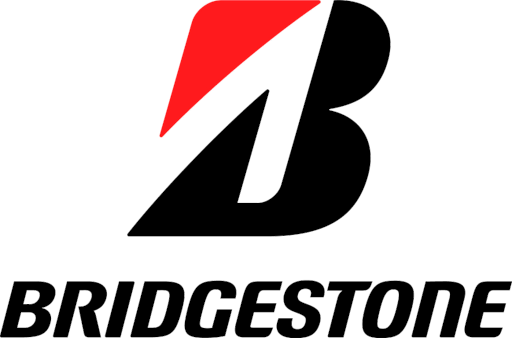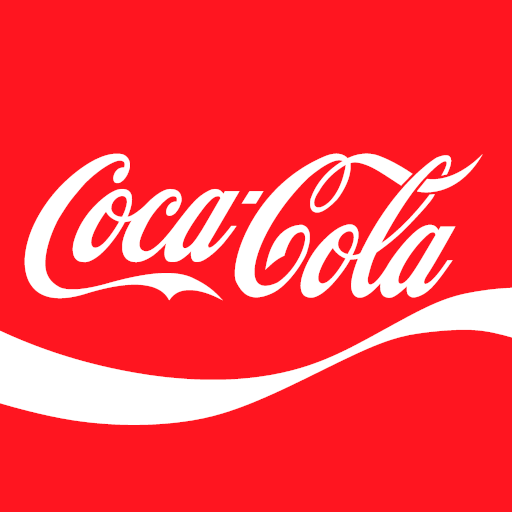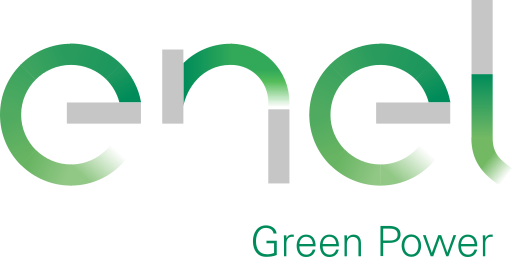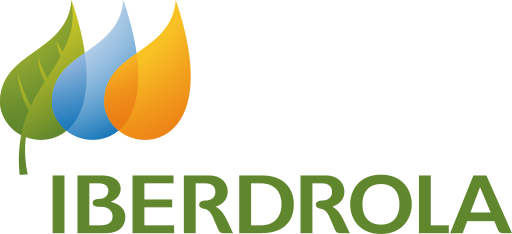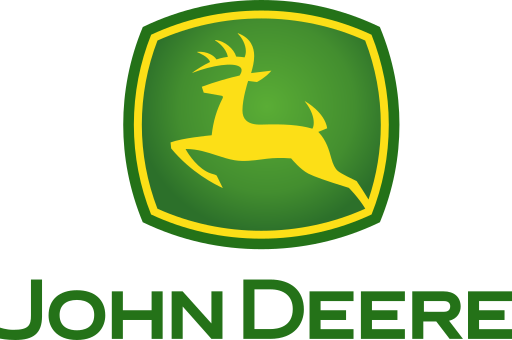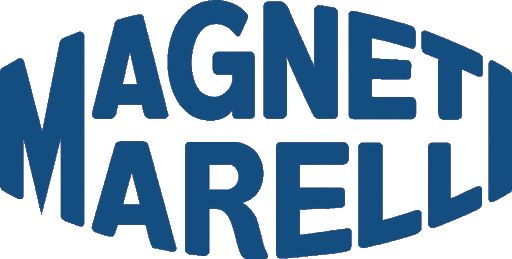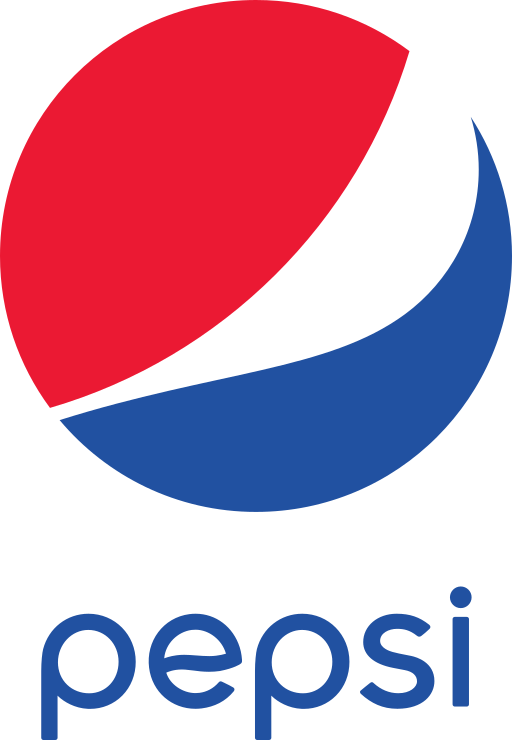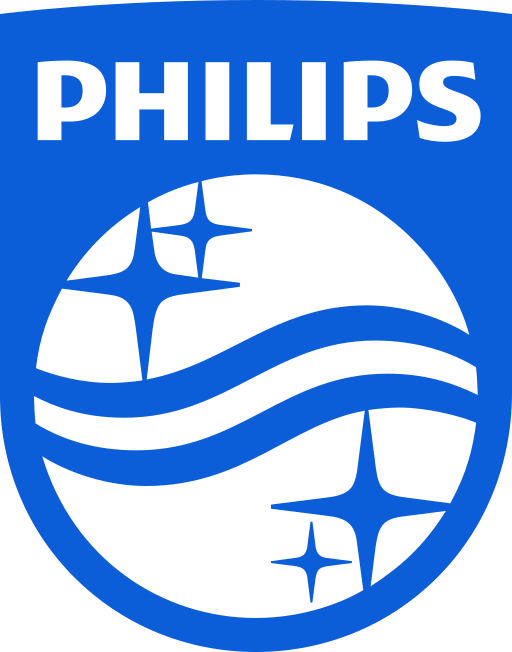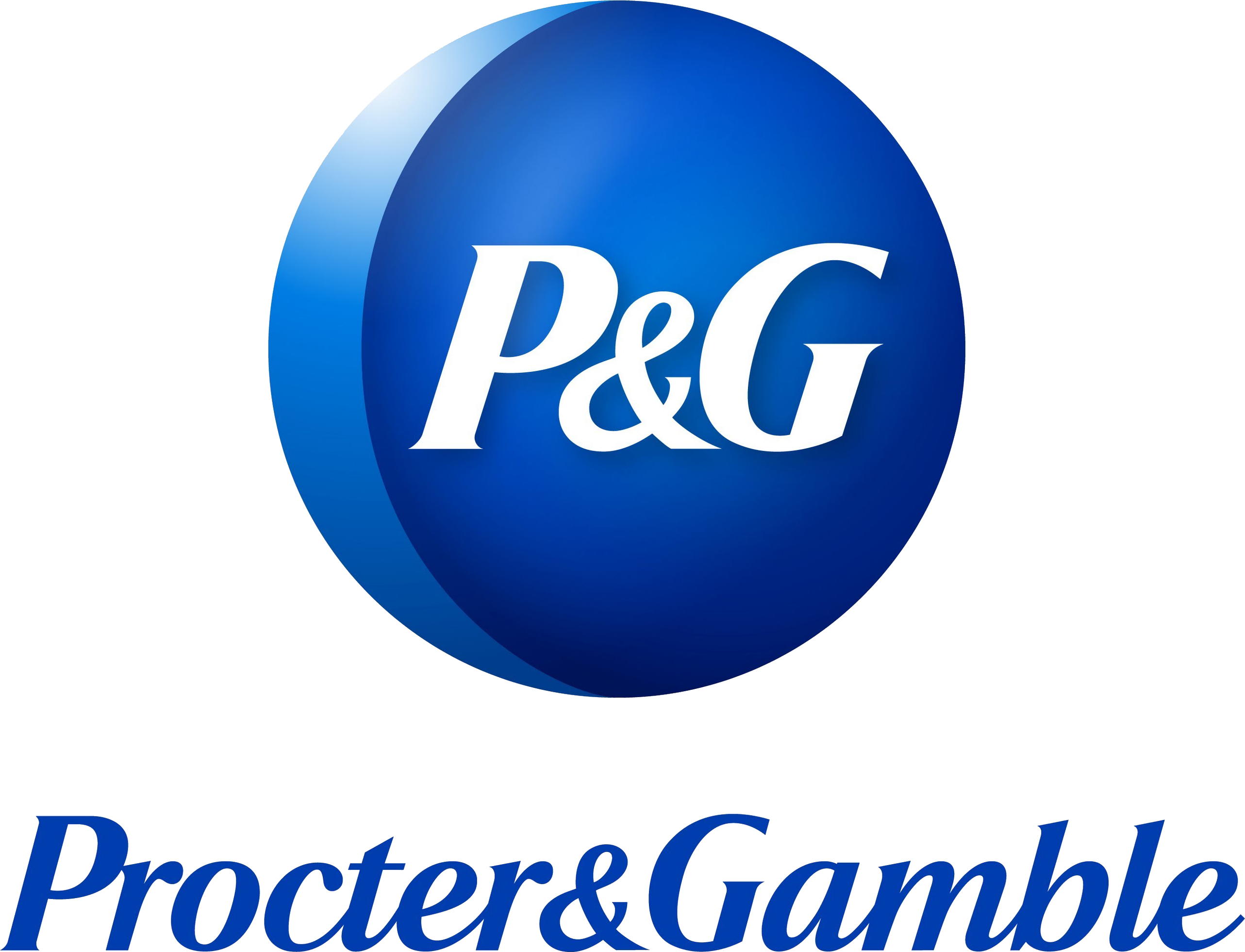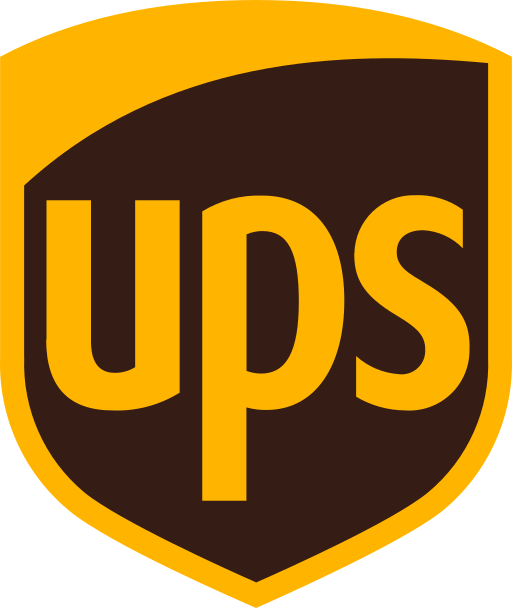 What are Power-MI customers saying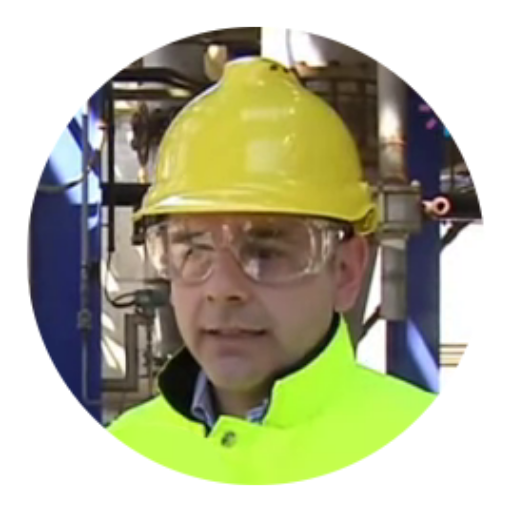 Óscar Domínguez
Technical Director of Diagnosis Predictiva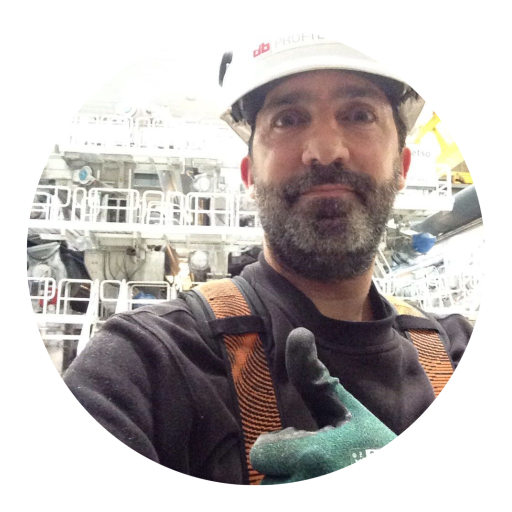 Lorenzo Soler
Vibration Analyst Cat II
"Customers see reports always with the same format, and it does not depend on the technician who makes them."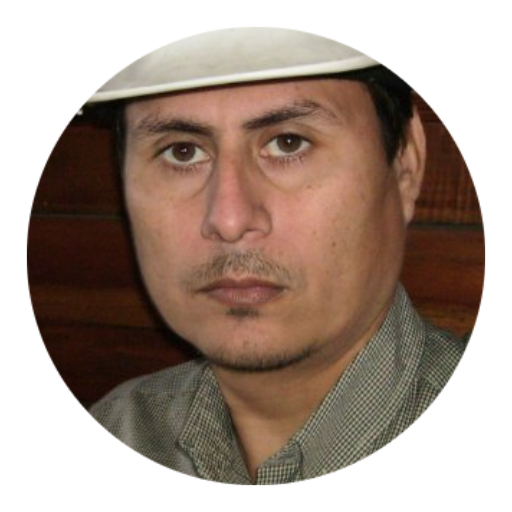 Werner Zelaya
Service Engineer of SIMRO
"It makes the management of my clients and their machines easier; I can see the condition of the machine directly with all its history."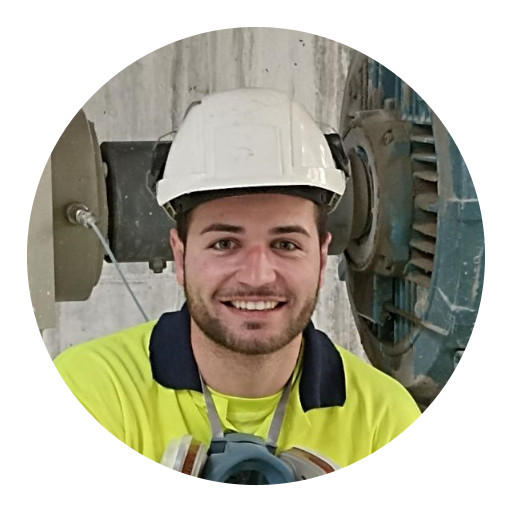 Artur Nenaglyadov
Condition monitor engineer at COSENTINO
"It saves me time when making reports. The format is unified and the tool is simple to use."
Power-MI methodology
Power-MI was created to help you take your plant to the next level. By making it easy to take advantage of all of the predictive maintenance techniques in the Cloud, you will be able to move your maintenance into the Industry 4.0 age using machine learning.

Assets inventory
Taxonomy and technical documentation.

Criticality analysis
Priority ranking for condition monitoring.

Failure mode analysis
What analysts will diagnose in the field.

Unification
All technologies in one format.

Online dashboard
Realtime plant health monitoring for quick decisions.

Calculate the savings
Documented ROI of your CBM.

Faults statistics
Maintenance Intelligence applied to your asset management.
Root cause analysis
Solve problems by eliminating causes.

Corporate reports
Risk-based CAPEX & OPEX decisions.
Frequently asked questions
Can I connect Power-MI with my maintenance software (CMMS)?

addremove

Yes, Power-MI has an API (Application Programming Interface). If the software used in the plant has an API, it is possible to connect both platforms. The information that is transferred to the CMMS is the work orders generated automatically in Power-MI.

Can the reports be downloaded in PDF and have a local backup?

addremove

Yes, all reports can be downloaded both individually and in summary tables, or as consolidated forms, that is, several reports in a single file can be downloaded and serve as a backup to have locally our information that is in Power-MI.

Can I use Power-MI on my cell phone or tablet?

add

Yes, one way is through our application or visual inspection's app where the visual inspections that have been designed in Power-MI are executed because the inspector can go and execute the visual inspections within the app that we have developed. You can also use all the functions linked to Power-MI in either Google Chrome or Safari, depending on the type of tablet or cell phone you have.

Is Power-MI only useful if I already have my predictive maintenance implemented?

add

Power-MI serves both to implement predictive maintenance and if it is already implemented it can be managed in the software. For those who want to implement predictive maintenance, Power-MI offers the tools to do criticality analysis, failure mode analysis and design for each asset its own predictive maintenance plan.

Can Power-MI be installed on a local server?

add

No, Power-MI is a service that only works in the cloud like any digital platform.

How much does Power-MI cost?

add

The licenses range from 30 USD per month to 2,000 or 5,000 USD per month depending on what type of license you have and the number of assets we want to manage in Power-MI. All prices can be seen openly on our website, click here to check our pricing schemes.
Ready to take your condition-based maintenance to the next level quicker and easier than ever?
Let us know what type of machinery you want to monitor, what's your current state of condition-based maintenance and what is your overall goal.
Set up a consult call