Asset inspections performed on remote and open sites, such as those in the construction, oil and gas, and mining industries, are linked to the risk of falling rocks or terrain collapse. OSHA's 29 CFR 1910 and 29 CFR 1926 standards cover these risks, which can be summarized as follows:
Buried in or buried by hazards.
Cave-in hazards.
Struck-by hazards.
Falling objects hazards.
Rolling or run over hazards.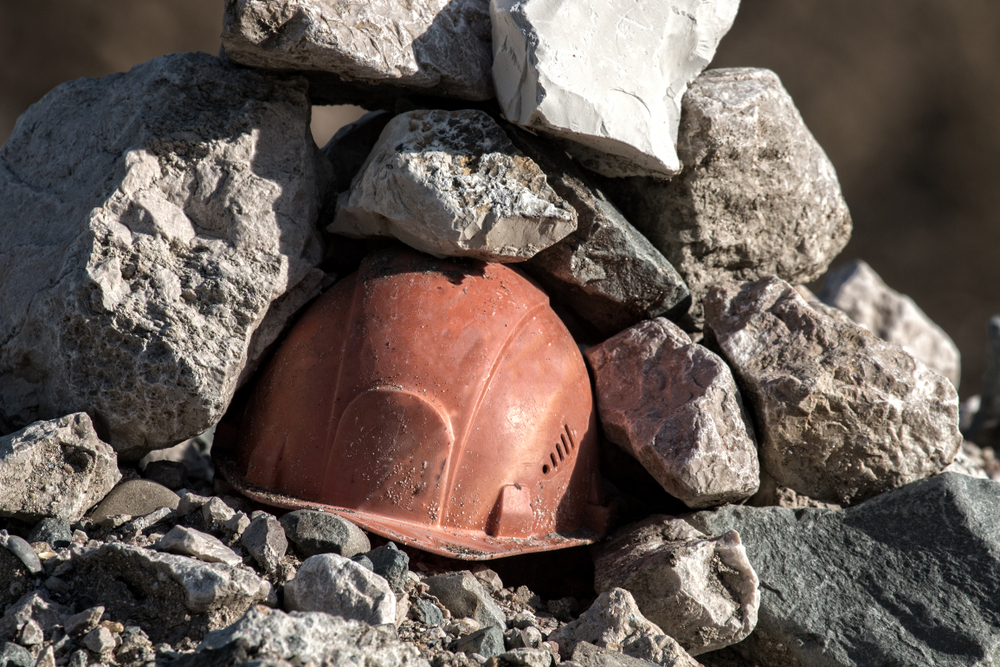 OSHA recommends that the employer conduct site inspections to ensure that the terrain is stable enough for people and heavy vehicles to move around. Scaling to remove loose material, erecting protective barricades at appropriate intervals, or employing other forms of equivalent safeguard are also strongly advised.