Very few indoor areas provide enough light to perform a proper visual inspection. Sunlit areas are excellent for general examinations, but not sufficient for examining internal areas such as holes and deep crevices.
General lighting
The high density of fluorescent light on the ceiling provides good illumination for general inspection. For more specific general lighting, there are three options:
A portable pedestal with a spot or flood incandescent light bulb and a reflector, similar to those used by photographers. This provides a high intensity light source for a more or less large area. The pedestals are adjustable up and down, and the head swivels in all directions. This is a good light source for photographic recording, although the life of the bulb is usually short (6 hours) and generates considerable heat. When considering such equipment, it is advisable to choose the most robust possible. Two things to consider are extra-strong rotary adjustments on the light head and adequate cooling at the base of the lamp.
Incandescent general lighting fixtures with rotating arms.
Fluorescent general lighting fixtures with rotating arms. Both have a wide variety of swivel arm shapes, sizes, intensities, and types. They provide less intensity and illuminate a smaller area than the spot or flood type described above. They are good for smaller areas and have a longer life. The fluorescent type has less intensity, but produces fewer shadows and operates cold. Many of the incandescent types have variable intensity controls. These lights can also be used in conjunction with magnifying devices.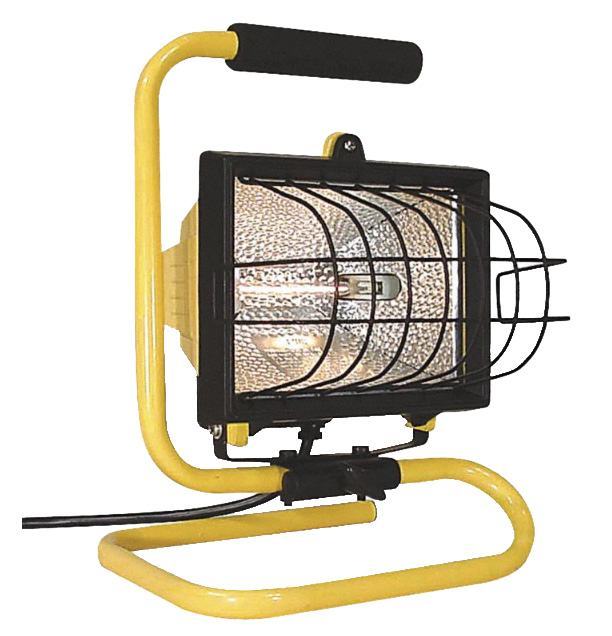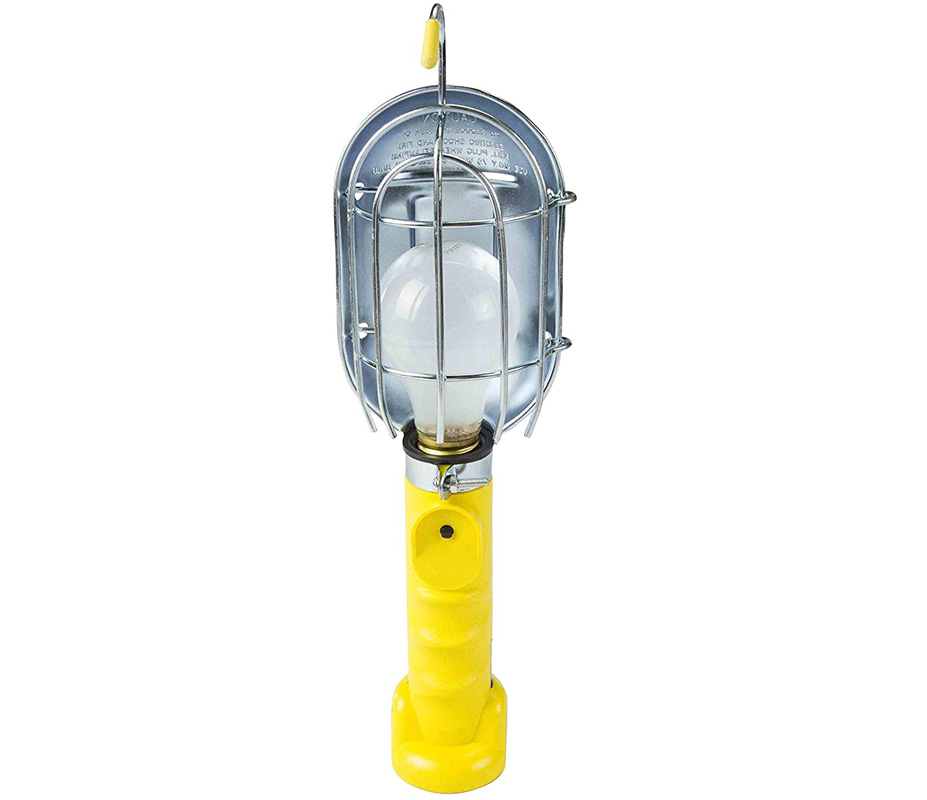 Portable pocket lighting
The most common are microscope flashlights, also known as pen flashlights. They are specific high-intensity lighting devices and allow the light to be concentrated in a small place. The most common varieties are incandescent ones. They usually use an adjustable transformer and one or more diaphragms. They have adjustable heads.
The problem with them is that they burn out and overheat easily, they don't have enough intensity and they tend to produce an image of the filament of the bulb on the object that is being illuminated. There are other devices for high intensity localized lighting. Two of these are like microscope lamps; One uses very high-intensity halogen light source, the other uses carbon arc light source. The latter offers the brightest light of all available sources but requires adjustments and replacement of the arc. There is another device available that uses fiber optics. This allows high-intensity light to be projected very close to an object, even in confined places. It is excellent for observation using high magnification and taking pictures in detail.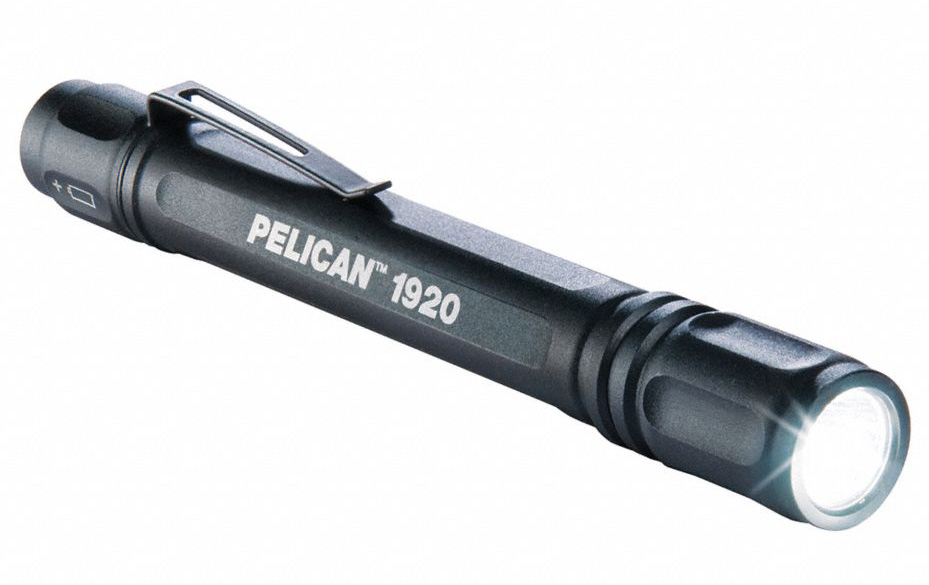 In recent years there has been a boom in the use of smartphones that have their own flashlight. This opens up a new form of lighting practically present in any inspector's pocket. However, the power and options of a mobile or cell phone flashlight is not enough for a professional inspector. Likewise, industrial environments require instruments with an adequate degree of protection to prevent their deterioration with use.