To create a new user, access the company level, both from the hierarchy as shown in the video, and by clicking on the individual icon at the top right and then on "My company":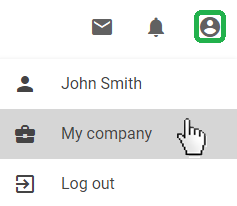 Go to the TEAM tab. You can add a new member of your team by typing his/her email: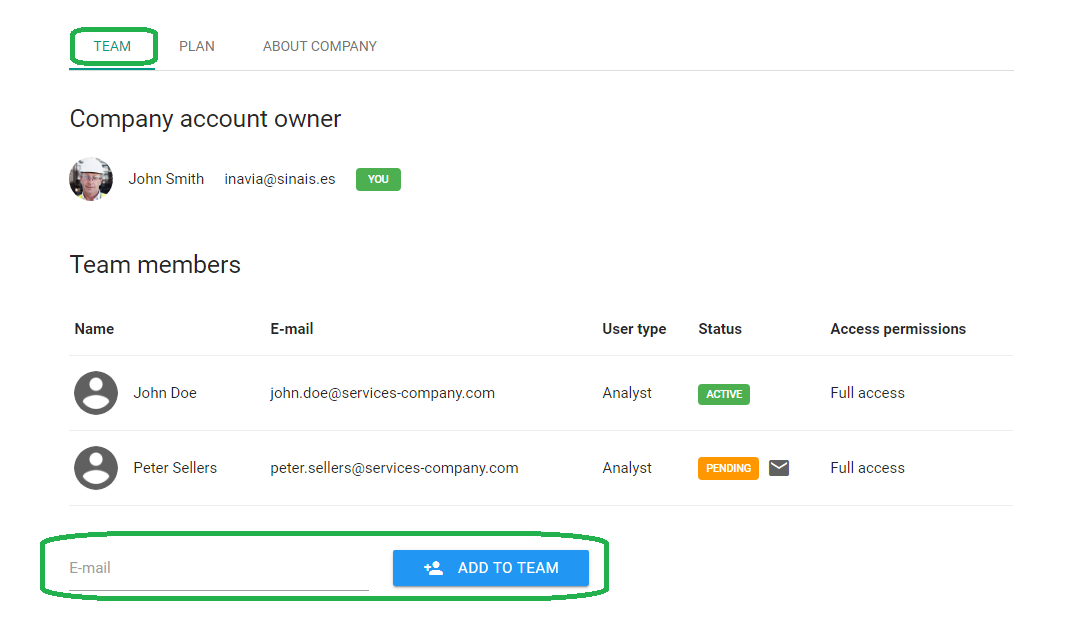 A new window will open to fill other fields. The username will be a unique name for the user, and it can be the same email, a nickname or name and last name. 
You can send the invitation to the new user by email from Power-MI or copying and pasting the message to your email program. 
The new user will be active until the member accepts the invitation and completes the sign-up process. 
Only administrators or account owners can invite new users.