We are now a member of the SAP PartnerEdge

Power-MI is now a member of SAP PartnerEdge open ecosystem as of September 2020. As a member of the SAP PartnerEdge open ecosystem, Build, our users can transfer work orders created in Power-MI to SAP Plant Maintenance (SAP PM). The application allows us to create work orders from Application Programming Interfaces (APIs).
Power-MI offers a REST-based API for developers that allows creating, modifying and making calls in SAP and other ERP, EAM or CMMS. Connectivity between maintenance software platforms is an essential topic for Power-MI users who already have an order management process in other software. Integrations with SAP PM must be managed tailored to each client according to the company's information exchange requirements and the company's development capacity.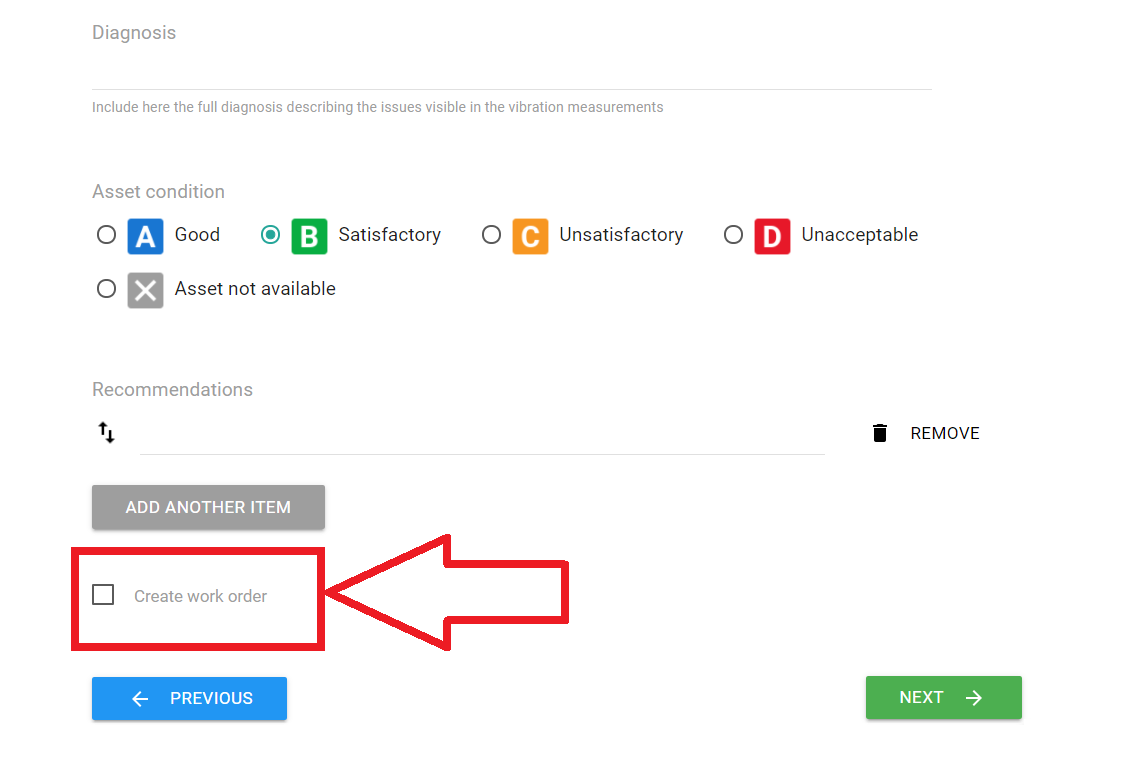 The value provided by Power-MI is the consolidation of predictive maintenance information under standard criteria in all analysts regardless of the technology with which they monitor the condition of the machines. These analysts may not be SAP users and may be external service companies.
Power-MI allows automatic creation of work orders from predictive maintenance or condition-based maintenance reports. Analysts can issue those orders linked to their reports. This helps maintenance planners or managers from having to search from report to report for relevant information to plan a repair or corrective maintenance task.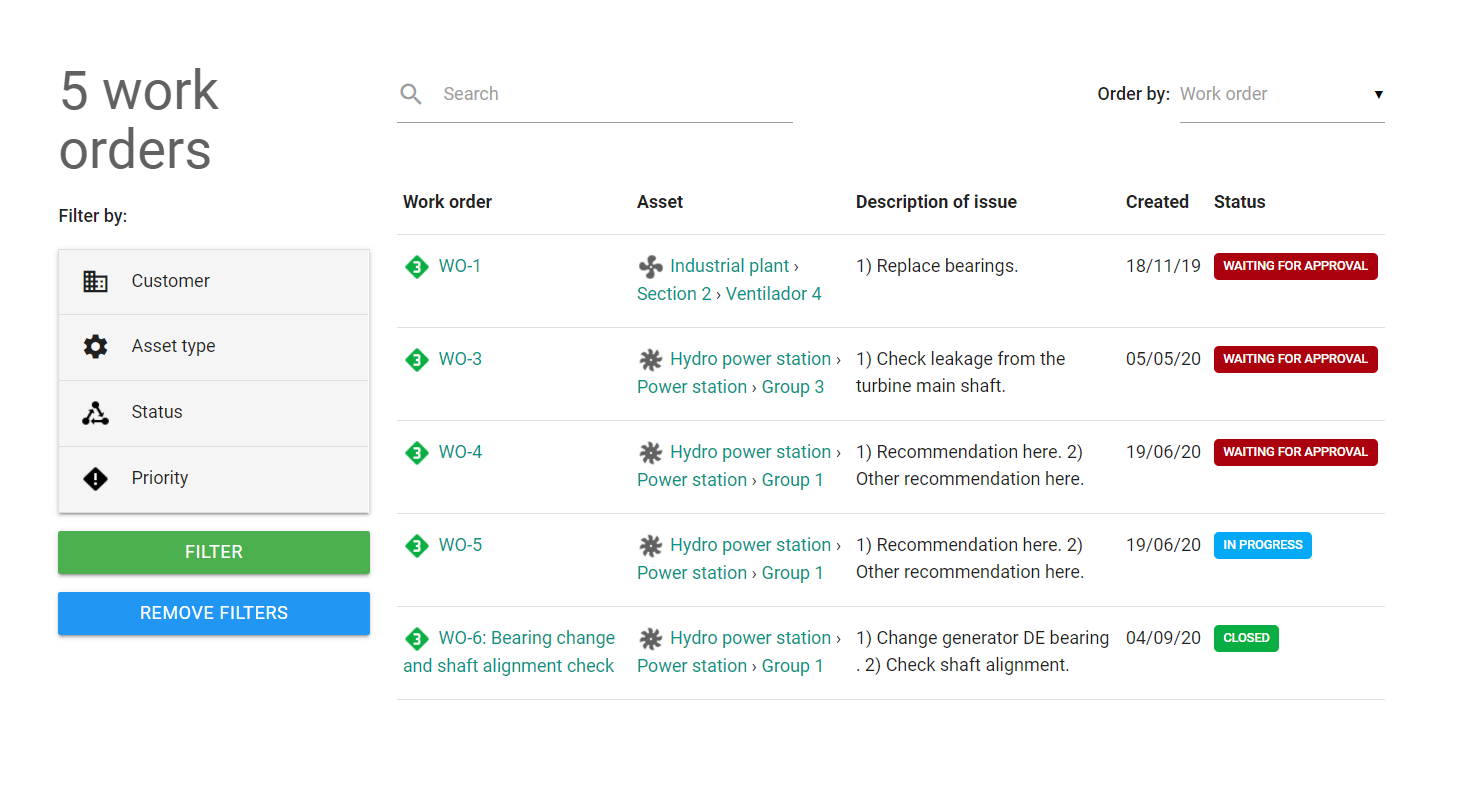 Once the work orders are generated, they can be viewed and managed in Power-MI or transferred to another software platform. Similarly, information from closed work orders can be returned to Power-MI for future predictive maintenance savings calculation analysis and root cause analysis.
Power-MI is a predictive maintenance software in the cloud based on Industry 4.0 that allows users to create automatic work orders without reviewing reports, which saves time and work to maintenance departments.
What is Power-MI?
Power-MI is a cloud based solution that allows you to write, organize and share predictive maintenance reports for industrial machinery in a very easy way.
Read more