Visual Inspections, The Invisible Missing Piece

Many managers are surprised when we consider visual inspection a predictive technique on the same level as vibration analysis, ultrasound, and thermography in our Power-MI software platform.
When a company wants to start doing predictive maintenance or condition-based maintenance, our suggestion is to start with visual inspections. However, visual inspections without their respective planning, documentation and processes, are not predictive maintenance.
Most of the academic material on visual inspections comes directly or indirectly from the American Society for Nondestructive Testing, Inc. (ASNT), according to which visual inspection is the observation of the surface of an object of study to identify the presence of abnormalities conforming to a specification as a pattern or standard of normality.
In predictive maintenance, we refer to visual inspections as those field tests made directly by an analyst or inspector who, through his senses, assesses the condition of an asset.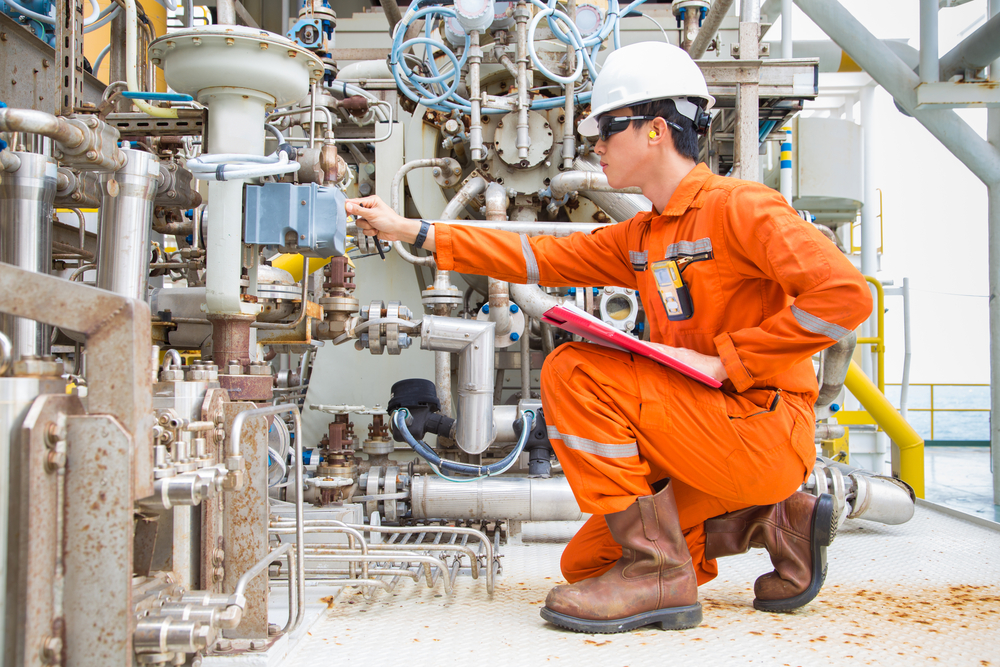 Visual inspection design
The purpose of the visual inspection is to collect the information (visible failures and operating parameters). The condition of the assets is evaluated in line with the condition monitoring plan. Therefore, for its design, we must take into account:
Assessment of occupational hazards of the inspection site.
Collection of parameters (temperature, pressure, flow, current, etc.).
Inspection guidelines or failure checklist.
With the collection of parameters, trends are made, and it is monitored that the operating conditions of the assets are within the permissive limits. We define the inspection points and the possible faults that the inspector can find there with the inspection guidelines.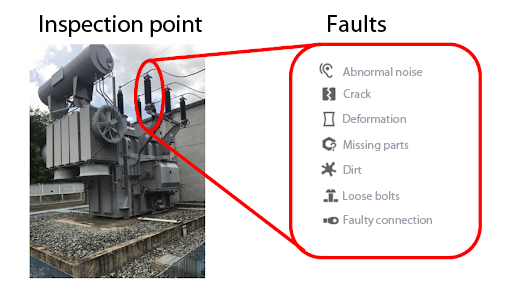 Integrating visual inspections to predictive maintenance
Like any other predictive technique, visual inspections should be included for asset health dashboards, reliability indicators, and failure statistics. For that, it is necessary to have software tools.
On the other hand, visual inspection management is another predictive technique that implies that data, reports, recommendations and work orders will be issued from the visual inspections.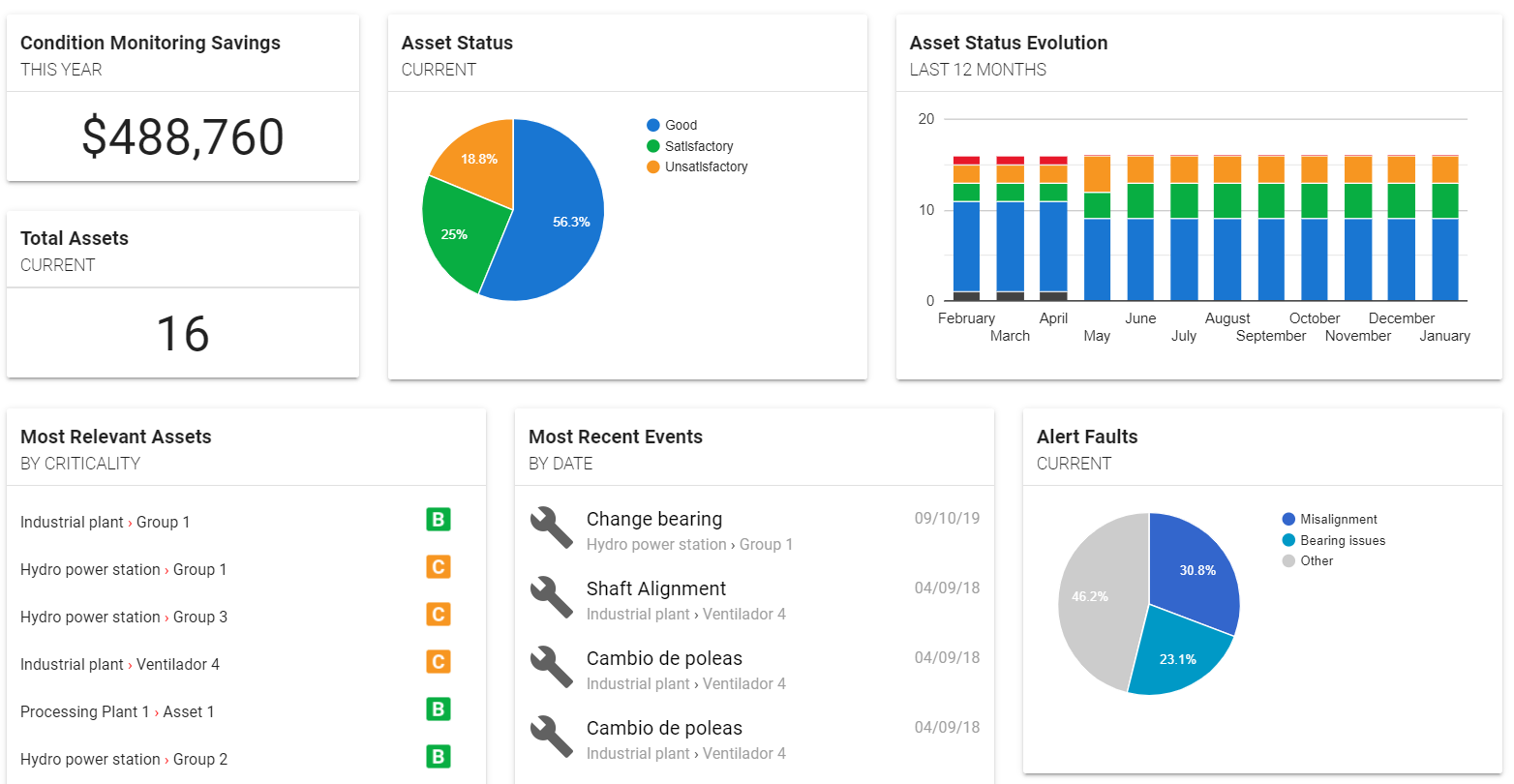 The digitization of visual inspections
The digitization of visual inspections has two lines of action:
Data collection digitally (paperless).
Processing of data for decision making.
Collecting data digitally involves configuring or designing visual inspection with Power-MI cloud software, where we configure occupational hazards, inspection parameters and guidelines.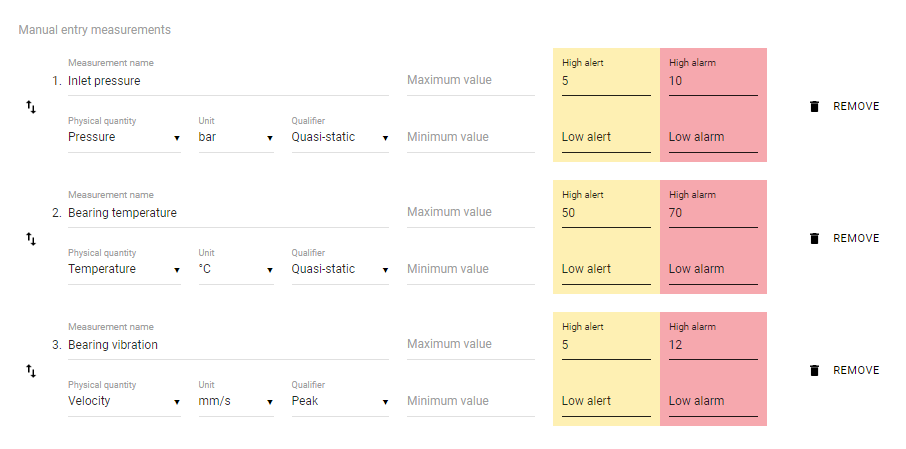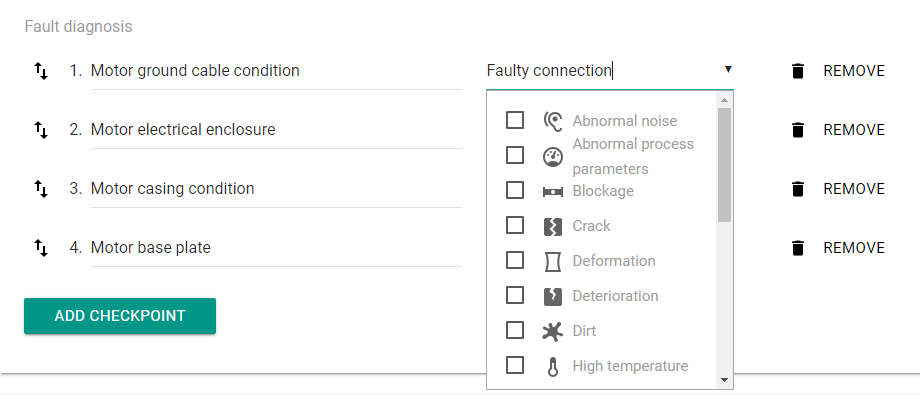 Once visual inspection is configured, the inspector can execute the task from an application using a cell phone or tablet. The application is designed by Power-MI and synchronizes when having internet. Inspections can be done offline, that is, without the need to be connected to the internet.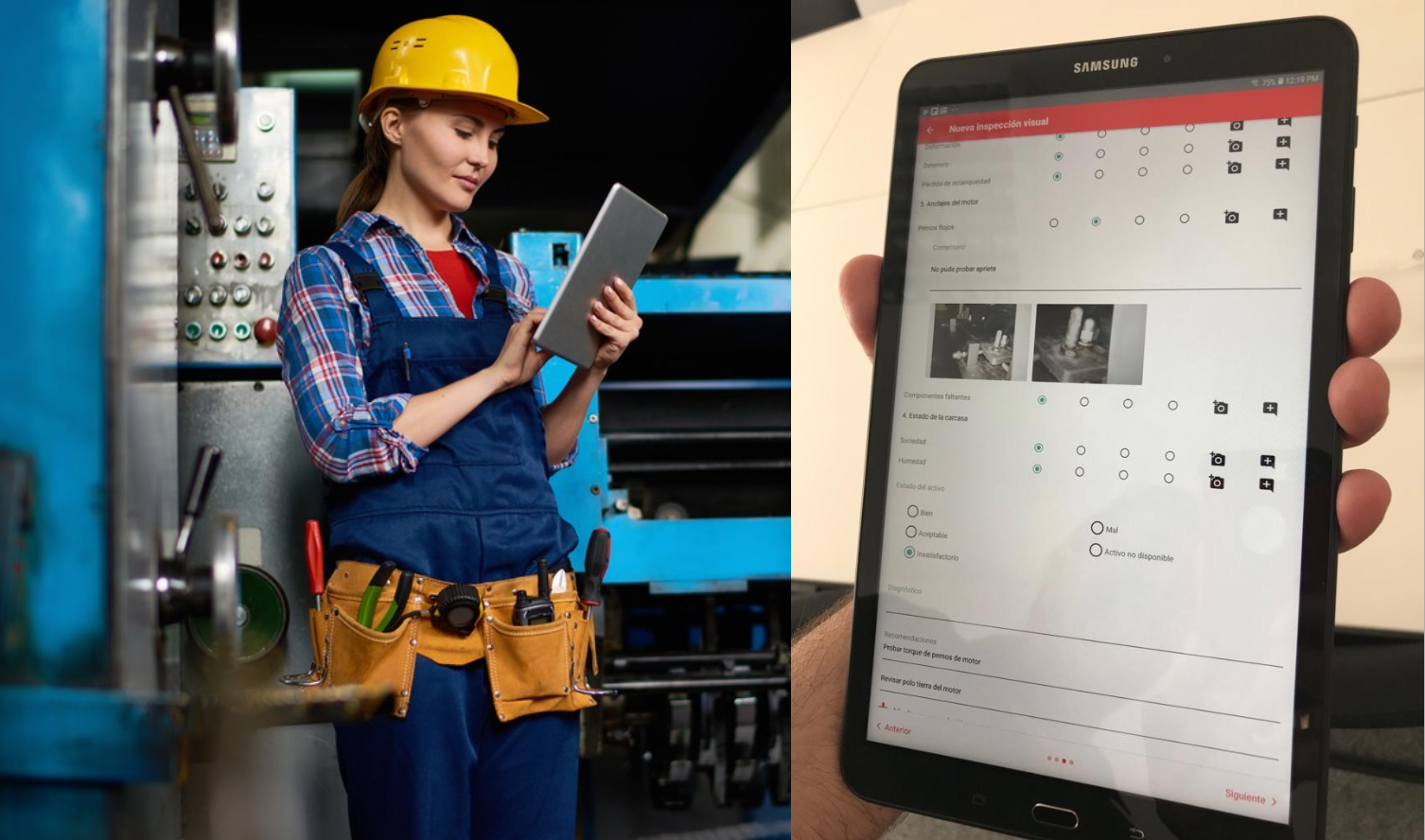 The main benefits of using an application to do visual inspections are:
Preservation and integrity of data without the need to transcribe notes made on paper.
Configuration synchronization and without the need to physically connect the devices.
Automatic download of data, faults, photos, diagnosis, comments and recommendations in the predictive maintenance management system.
Offline data collection, you do not need to be connected to the internet to do the inspections.
Notice of occupational hazards to the inspector at the time of visual inspection.
Parameter entry with an automatic on-site evaluation of warning and alarm levels for the inspector.
Quick execution of inspection guidelines adding comments and photos directly with the tablet or cell phone camera.
A quick assessment of asset status.
Diagnostic and recommendation entry.
Automatic creation of work orders or notices for the maintenance department.
Automatic generation of visual inspection reports in Power-MI downloadable in PDF format.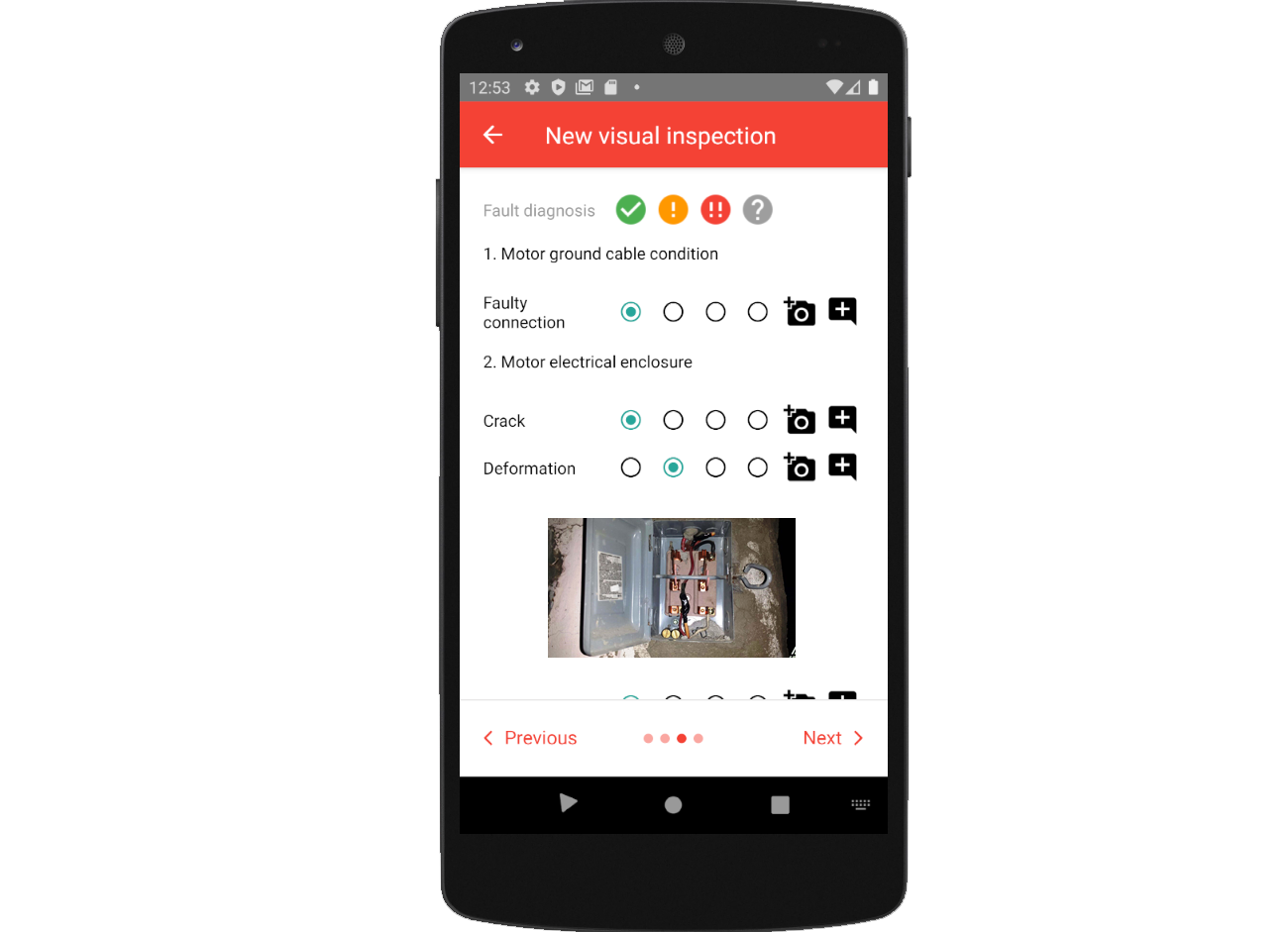 What is Power-MI?
Power-MI is a cloud based solution that allows you to design & manage your condition-based maintenance plan integrating all techniques into one platform. Easy reporting, automatic work orders and CMMS integration.
Read more