Power-MI Now Has A New Route Planning Feature

Predictive maintenance is critical for keeping assets in good working condition. Poor route planning, on the other hand, can actually hinder even the best predictive maintenance strategies. That's why we're thrilled to announce the release of Power-MI Optimized Route Planning feature.
The new feature allows users to create predictive maintenance inspection routes, removing the problem of not knowing which machines are included in a route and not being able to check if all machines for a specific route have been inspected. It also tracks the percentage of route execution, and helps analysts write reports following the routes to remember relevant details.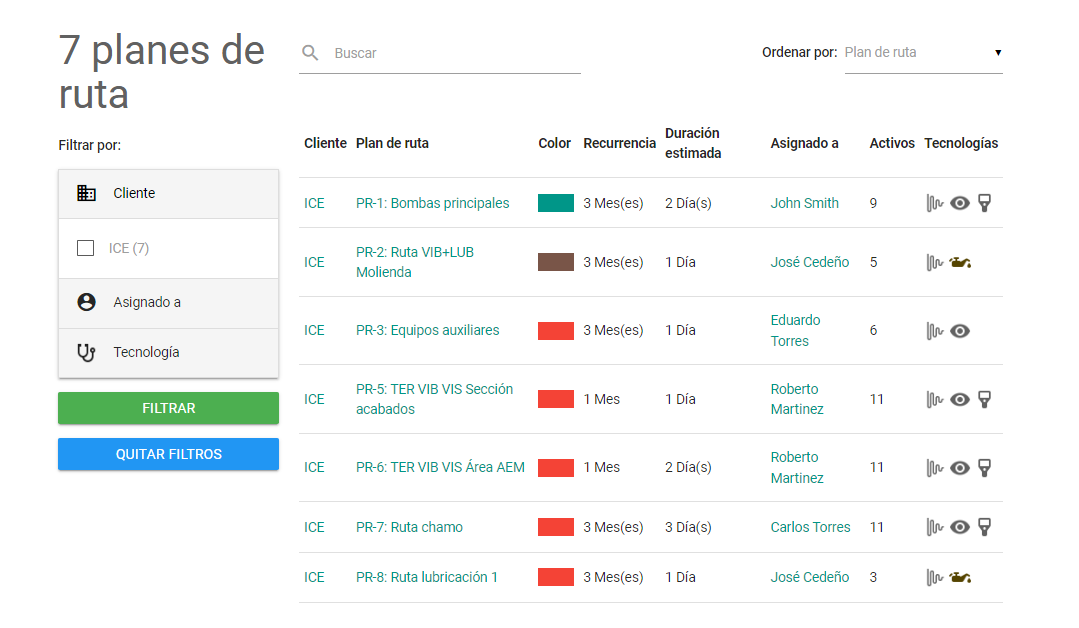 Maintenance managers can create now routes based on their knowledge, taking into account asset accessibility, predictive technologies, and analyst expertise. The feature is also useful for organizations with existing routes that are not properly documented or managed, as it allows existing routes to be optimized and changed as needed.
The Optimized Route Planning is linked to the predictive maintenance and monitoring techniques configured in Power-MI for each asset. It is also linked to the Analysts' Scheduling for Route Execution, where analysts can view their calendar and see which routes need to be completed. This helps to optimize the analyst's time and schedule, allowing them to complete the inspections as efficiently as possible.
Current clients reported that the Optimized Route Planning saved them about 70% of their time scheduling inspections, sped up reporting after inspections, and provided better control during beta testing. These gains in efficiency and effectiveness translate into cost savings and improved organizational performance.
The Optimized Route Planning user interface is simple to use and can be found in the main Power-MI menu. Users can easily view, edit, and add routes, as well as select and deselect assets and techniques. Assets' order can also be easily changed by dragging and dropping them. This enables organizations to tailor their routes to their specific requirements, whether based on location, asset type, or other factors.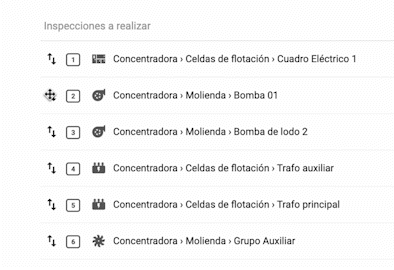 The Optimized Route Planning feature is available for ENTERPRISE and BUSINESS subscriptions. Power-MI provides additional training and support as needed to ensure that users can fully utilize the capabilities of the feature.
In conclusion, Power-MI Optimized Route Planning feature is a valuable addition for organizations looking to improve the efficiency and effectiveness of their predictive maintenance inspections. Power-MI helps organizations save time and resources while ensuring proper asset maintenance.
What is Power-MI?
Power-MI is a cloud based solution that allows you to design & manage your condition-based maintenance plan integrating all techniques into one platform. Easy reporting, automatic work orders and CMMS integration.
Read more