"Power-MI improves the efficiency and effectiveness of the predictive maintenance process" (Confiabilidad Industrial Magazine)

The editors of the "Confiabilidad Industrial" (Industrial Reliability) Magazine conducted a Power-MI test for condition-based maintenance management. The maintenance experts made inspection reports in the cloud and evaluated the results.
The conclusion of the Power-MI evaluation was:
"During the trial period, we were able to work with the different tools of Power-Mi, generated some condition reports and distributed them to our clients. Objectively speaking, I can say that the application represents a significant improvement, reports are done much more quickly, the format is intuitive, simple and clear. On the other side, the clients felt they were better informed and involved in the process. Power-Mi is a product created to cover a real need and to improve the efficiency and effectiveness of the predictive maintenance process, so I am grateful with its representatives for this opportunity to try it and share these comments. I hope they keep developing and make available this useful tool for the industrial maintenance and reliability community. "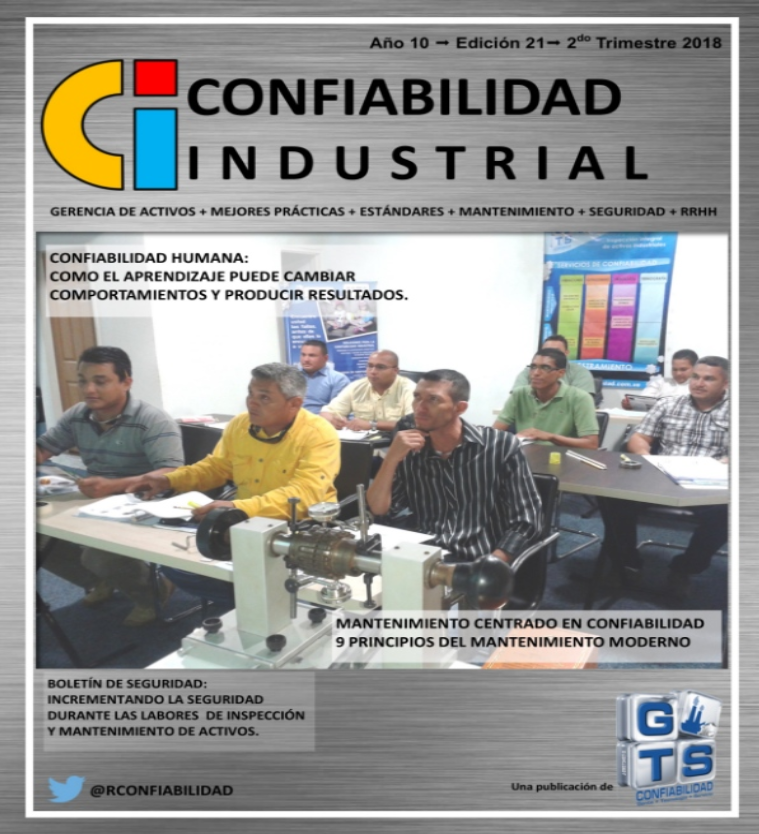 The article can be accessed here. And the link to the original article (in Spanish) is here.
We thank the editors of the magazine for evaluating our software in the cloud, their opinions, and recommendations for improvement.
Power-MI is a platform in the cloud based on Industry 4.0 that allows managing predictive maintenance professionally and is extremely easy to use. The development of all software functionalities is based on user feedback. This will enable us to continuously improve our solution and keep it intuitive and straightforward for optimal user experience.
What is Power-MI?
Power-MI is a cloud based solution that allows you to write, organize and share predictive maintenance reports for industrial machinery in a very easy way.
Read more