Launching the Portuguese Version of Power-MI

Our team is proud to announce Portuguese language support in addition to English and Spanish that were already available from the initial Power-MI launch. By simply selecting the desired language, more Power-MI users can now create reports and access all the condition monitoring data using their own language.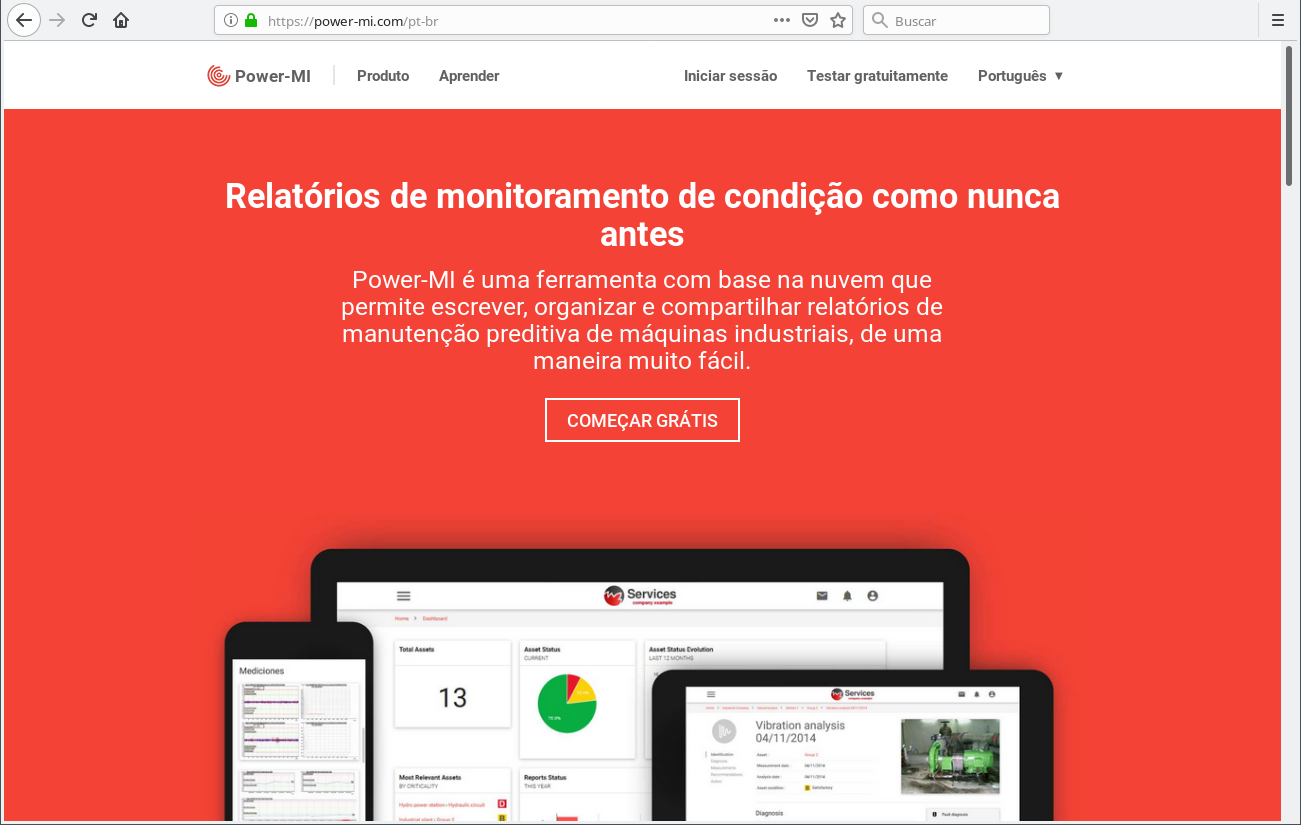 We have worked in the recent months to complete this feature to help Portuguese speaking users to benefit from all the Power-MI tools to manage and get the most out of their condition monitoring programs.
How to change your language on Power-MI
Any user can select the Power-MI user interface language by going to his user profile configuration page.
1. Open the User menu on the top right corner of the Power-MI interface and click on your user name to open your account settings page.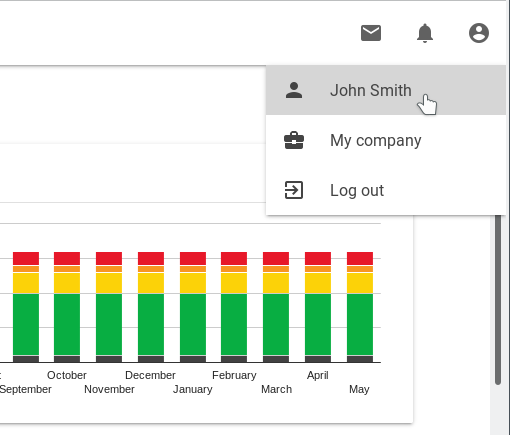 2. Go to the Account settings tab.
3. Select your language on the Language combo-box.

4. Click on the Save button at the bottom of the page.
What's next?
To provide to the Power-MI user community a better experience we are working on improving and translating our blog, online courses, and manuals. However, users already have all the Power-MI solution available in Portuguese, including: menus, buttons, messages and other elements of the user interface.
Power-MI is a cloud-based solution to manage predictive maintenance in a professional way while being very easy to use. The development of all software functionalities is based on user feedback. This allows us to keep our platform simple and intuitive for an optimal user experience.
We hope to add soon support for new languages. Please let us know your language preferences reaching us here.
What is Power-MI?
Power-MI is a cloud based solution that allows you to design & manage your condition-based maintenance plan integrating all techniques into one platform. Easy reporting, automatic work orders and CMMS integration.
Read more