Digitalization of Predictive Maintenance

Great advances in the precision of predictive maintenance technologies to monitor the condition of industrial assets are evident. Basically, no serious industry with a qualified technical team is skeptical of the benefits of assets condition monitoring any more.
These benefits are now seen in so many ways. Not only are we able to monitor machine components under high complexity dynamic conditions, the cost of sensors and equipment has fallen, and standards are in place for the certification of analysts.
Communication with maintenance departments
The problem is this. Despite the technological advances and widespread acceptance of predictive technologies, predictive maintenance analysts have not yet managed to communicate appropriately with maintenance departments or production units. Such communication should be on a documentary basis through the various kinds of inspection reports, depending on the inspection technology, the brand of the instrument, the team of analysts (external service companies, own staff) and even the analyst.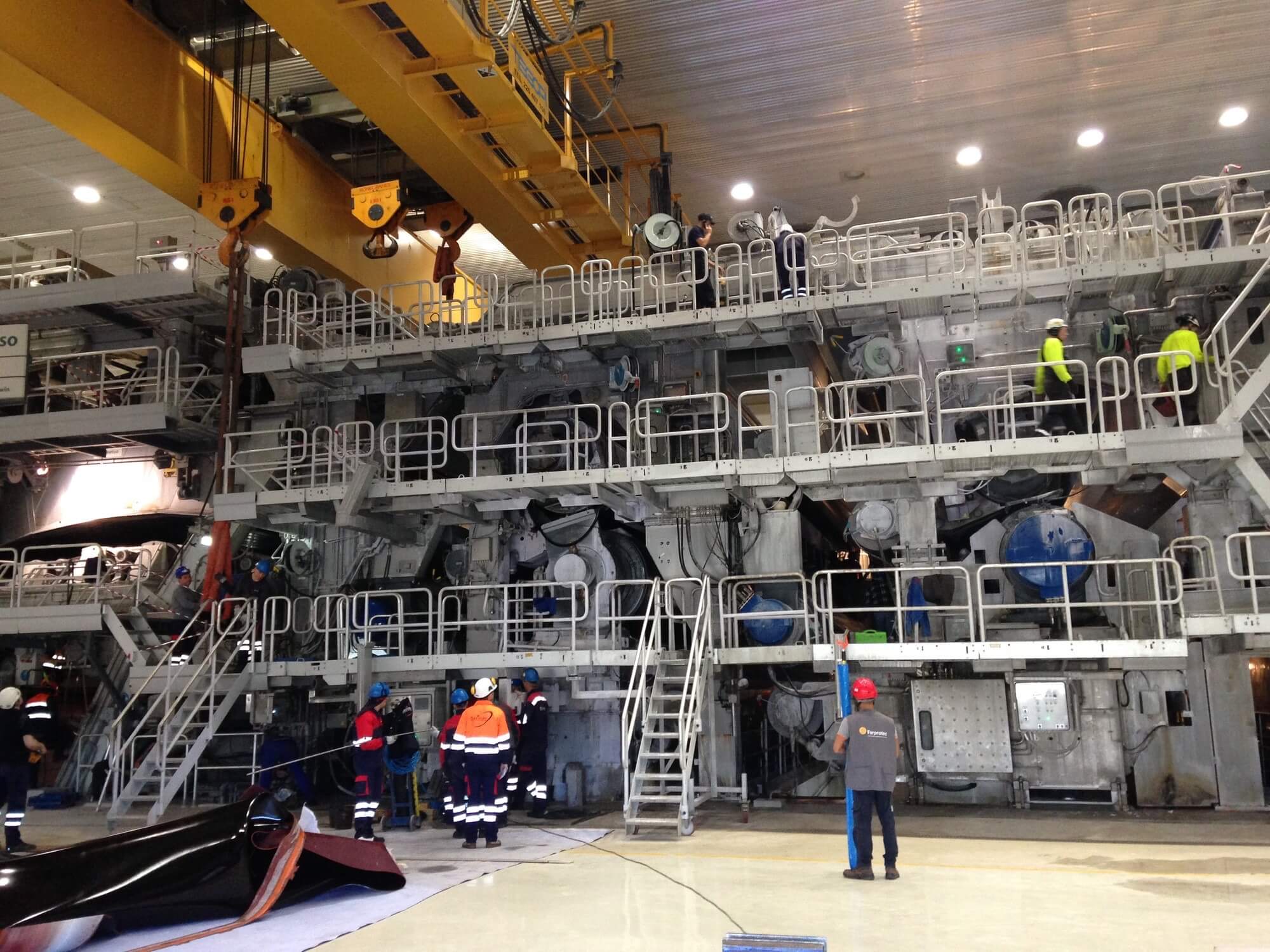 These inspection reports could be created in three basic ways:
Individual reports with a word processor attaching images

Summary tables

Use of a custom software tool
It is the function of maintenance personnel to review the reports and derive their work orders from them.
Maintenance managers basically want to know two things: "How are my machines?" and "What do I have to do?"
Their most frequent claims have ranged from incredulity about diagnoses to uncertainty as to how to receive and process these predictive maintenance reports.
Adoption of new technologies
According to Frost & Sullivan studies, the predictive maintenance market has been characterized by adopting new technologies in a delayed fashion, similar to Bluetooth and WiFi adoption in devices. For that reason, it is easy to predict new adoptions in predictive maintenance and it is clear that the new technology to be incorporated will be cloud platforms (or cloud computing).
As the technology advances, we have the responsibility of changing our mindset to add more value to our professional activity. However, the way to create value in predictive maintenance from the development of predictive technologies has slowed down in terms of value generation due to the high degree of development that already exists.
What does it mean to digitize predictive maintenance?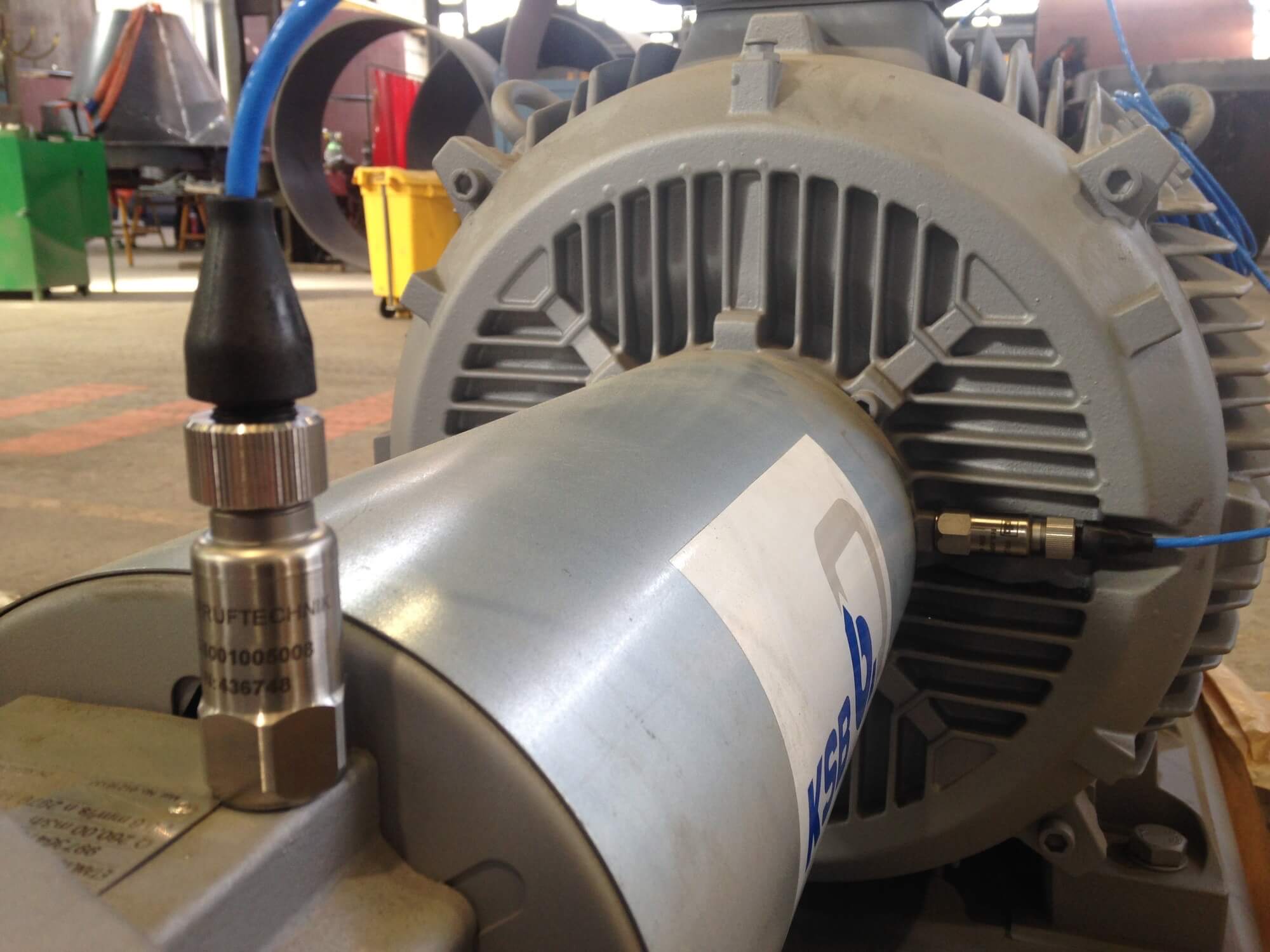 From a technical perspective, to digitize is to incorporate artificial intelligence in the use of machine data and processes for making maintenance and production decisions. This implies online systems, use of platforms, industrial communications, servers, algorithms and personnel training.
However, from an organizational perspective and according to the Fraunhofer-Institute, the digitization would also imply new organizations and new business models. The Harvard Business School through its Digital Initiative emphasizes the role of top management leadership to become digital industrialists.
Of course, more technological advances are needed so that the data is standardized, industrial organizations are transformed, new business models emerge and industrial communication standards are consolidated. This will enable maintenance decisions to be made by Machine Learning algorithms. All the same, it is now possible to start digitizing our predictive maintenance by taking the first step: digitize our predictive maintenance reports by using cloud platforms.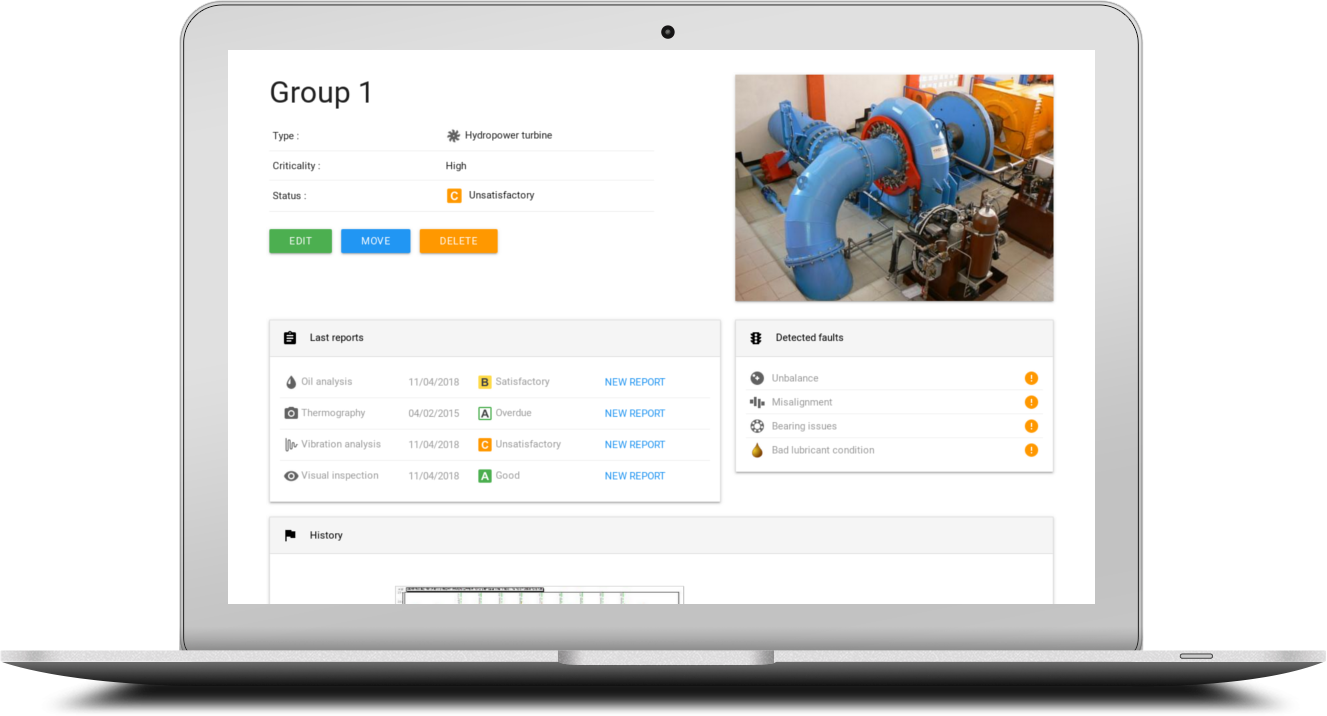 Digitizing our predictive maintenance reports goes beyond applying Industry 4.0 concepts. It also means creating value to our maintenance departments by communicating our diagnostics in a simple manageable way.
About me
In June 2018 I started as CEO of Power-MI (http://www.power-mi.com), where MI means Maintenance Intelligence. The mission we have shared is to digitize predictive maintenance from a practical perspective.
Thanks to our catalog of failures, analysts can now make their reports faster with the same format and with built-in quality controls. The maintainers get in a single control panel the condition of all their assets, all their reports in the same format and with their work orders ready to be exported to their CMMS (Computer Maintenance Management Software).
From now on we will be sharing content that we consider important for those who want to take their predictive maintenance to the next level. You can follow us at https://www.linkedin.com/company/power-mi.com/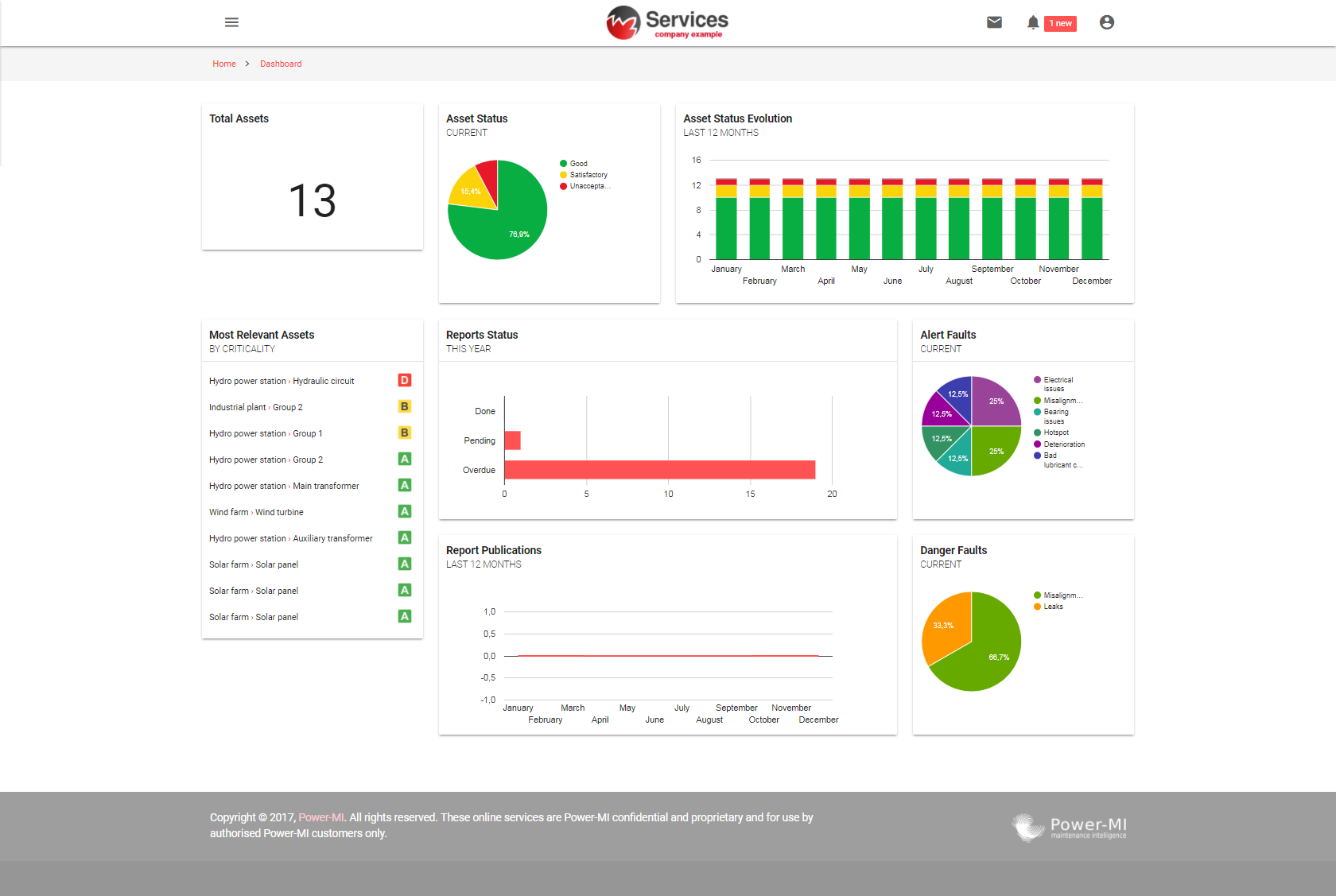 Carlos E. Torres
CEO de Power-MI
What is Power-MI?
Power-MI is a cloud based solution that allows you to design & manage your condition-based maintenance plan integrating all techniques into one platform. Easy reporting, automatic work orders and CMMS integration.
Read more