The history of our logo

The original Power-MI logo is slightly different than the current one. The original logo was made around 2014, and its original design was inspired by rotating vibrations inside an electric motor.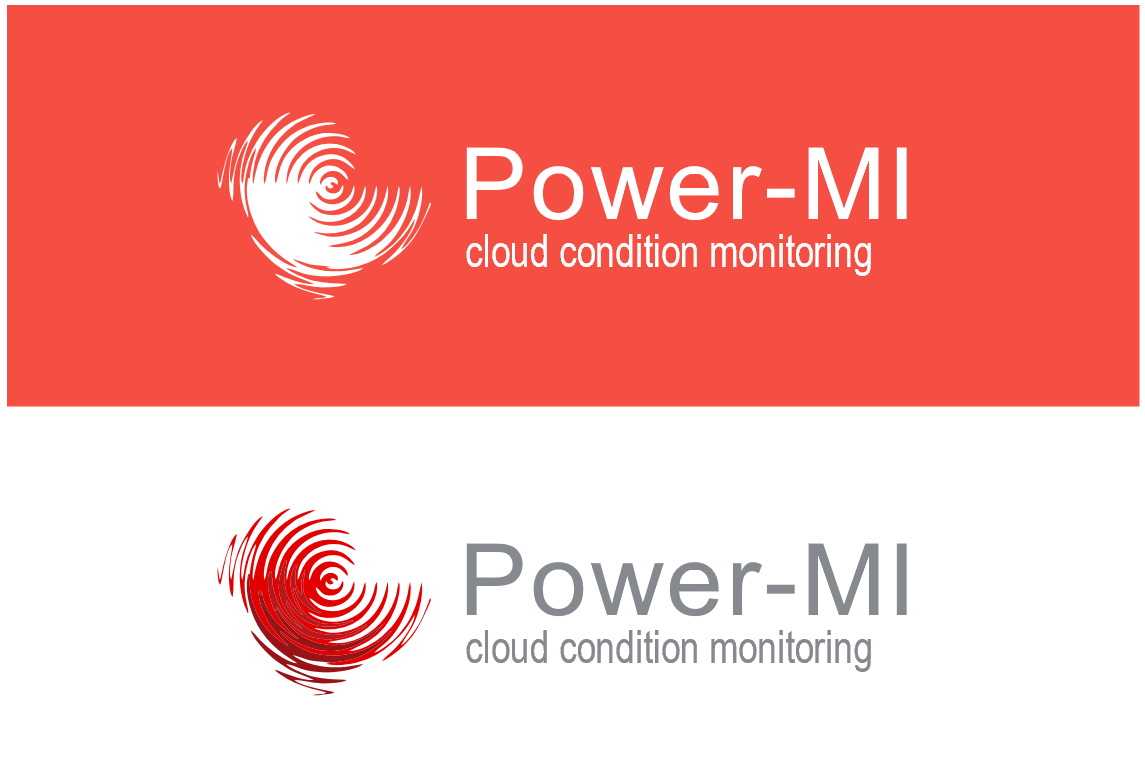 When we started our market tests for the development of a predictive maintenance platform, we began presenting the logo to our users, and some of them asked us why we used a chicken logo. It caught our attention when we obtained the same observation from different users.

In the same way that we validate and incorporate software functionalities based on the feedback of users, we also verify that the company logo did not convey the idea that was intended by its design. When asking for more explanation to the users, they showed us the "chick".

Indeed, when viewing the logo at low resolution or on mobile devices, the silhouette of a chicken was perceived. At the same time that we were preparing the release version of Power-MI, we decided to improve the logo. The new logo had to be updated and optimized for use in social networks and following the Material Design patterns developed by Google, resulting in the current logo.

The essence is the same and is what has identified us as a team. That's why we have maintained it. We are currently in the final stage of registering the Power-MI logo as a registered brand and design.
We take advantage of the end of 2018 to thank the users of Power-MI for having adopted our platform in their professional activities. We hope in 2019 to increase the number of users and continue receiving their suggestions that are the real source that guides our development and evolution.
Power-MI is a predictive maintenance platform that effortlessly allows reporting regardless of the technology or brand of the equipment.
What is Power-MI?
Power-MI is a cloud based solution that allows you to write, organize and share predictive maintenance reports for industrial machinery in a very easy way.
Read more